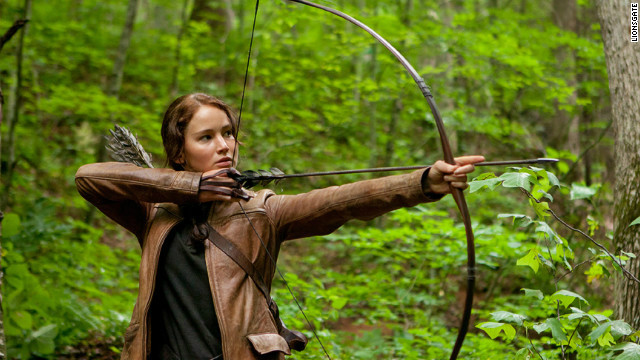 'The Hunger Games' fans will be happy to know that along with the record-breaking film, the original novel and soundtrack are also on top of the charts.
Billboard recently announced that 'The Hunger Games' soundtrack is currently the top-selling soundtrack!
'Hunger Games' brought in a remarkable $463 million worldwide.
Lionsgate released a TV spot announcing the Hunger Games Trifecta last week. It's Game Over for 'American Reunion' and 'Titanic 3D' to claim the #1 spot at the box office.
Watch the new Lionsgate TV spot: Hunger Games Trifecta
Comments
comments