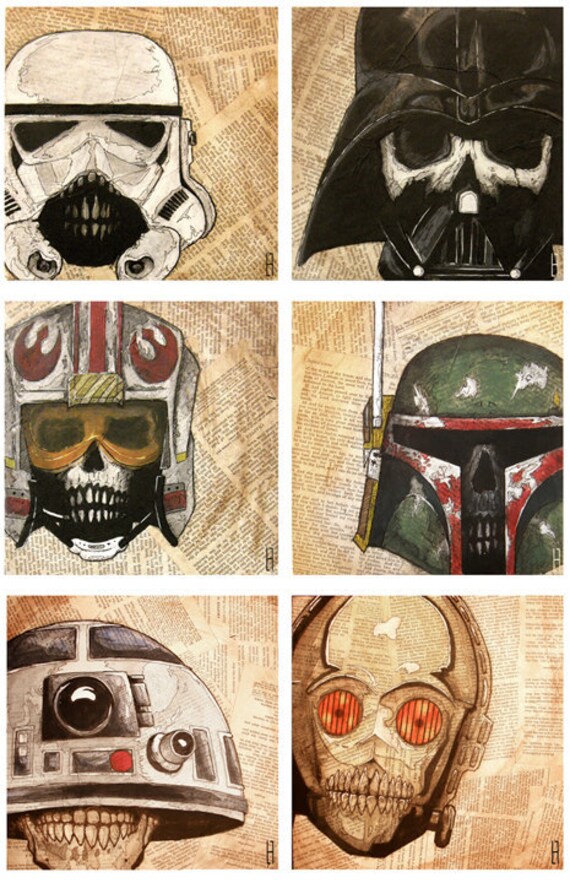 It was only a matter of time that someone would combine the undead and 'Star Wars'. Jeff Hulligan of Cleveland, Ohio, did just that when he conceived this twisted art series to commemorate the 30th anniversary of 'The Empire Strikes Back'. They were originally created primarily using acrylic paint and ink on torn paper applied to wood canvas.
Jeff is selling prints of all six characters for $50 on Etsy. Click here for more info.
Below are individual images of the series, including The Stormtrooper, Darth Vader, Rebel Pilot, Boba Fett, C-3PO & R2-D2.
What other 'Star Wars' Undead characters would you like to have seen him paint?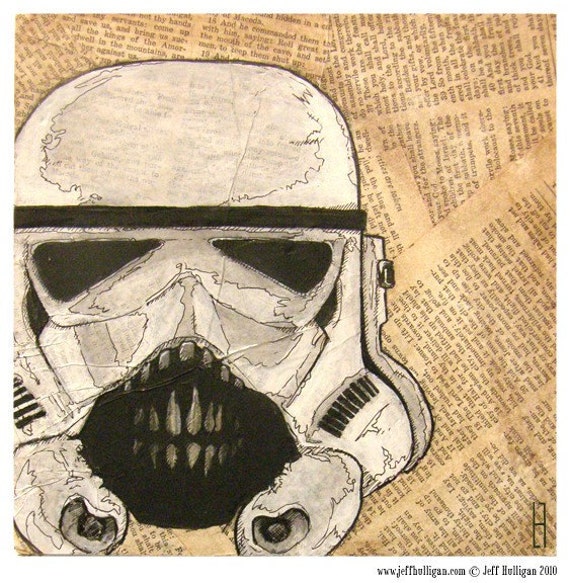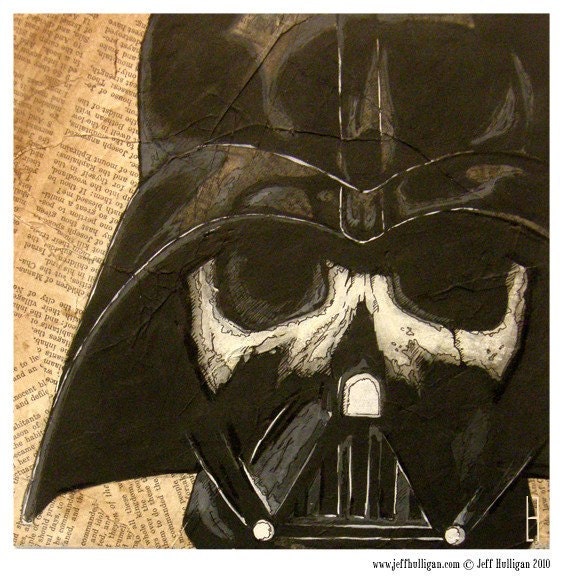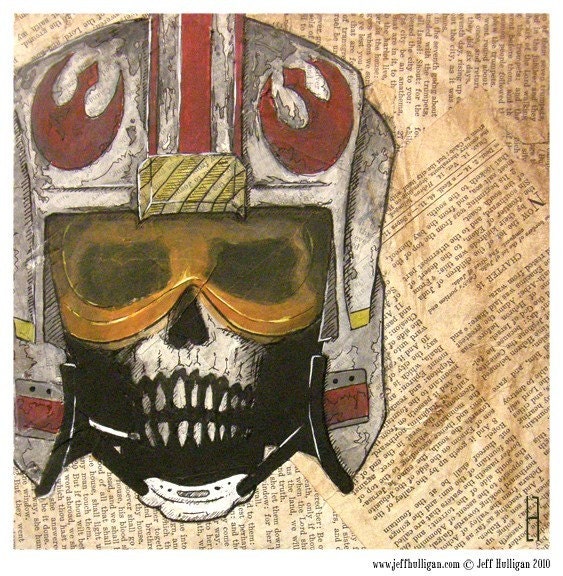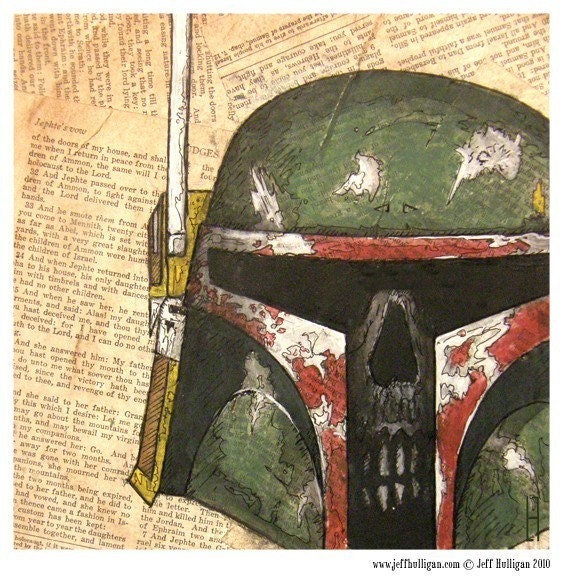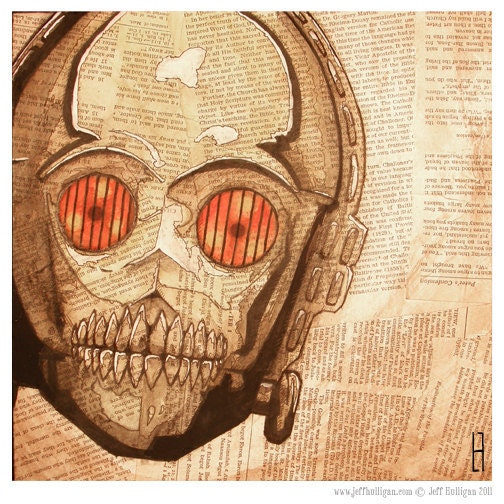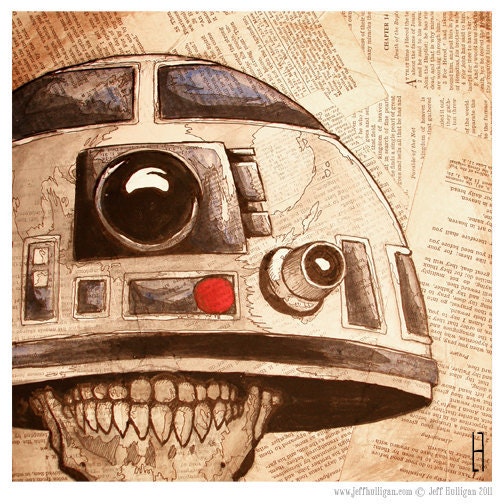 Comments
comments