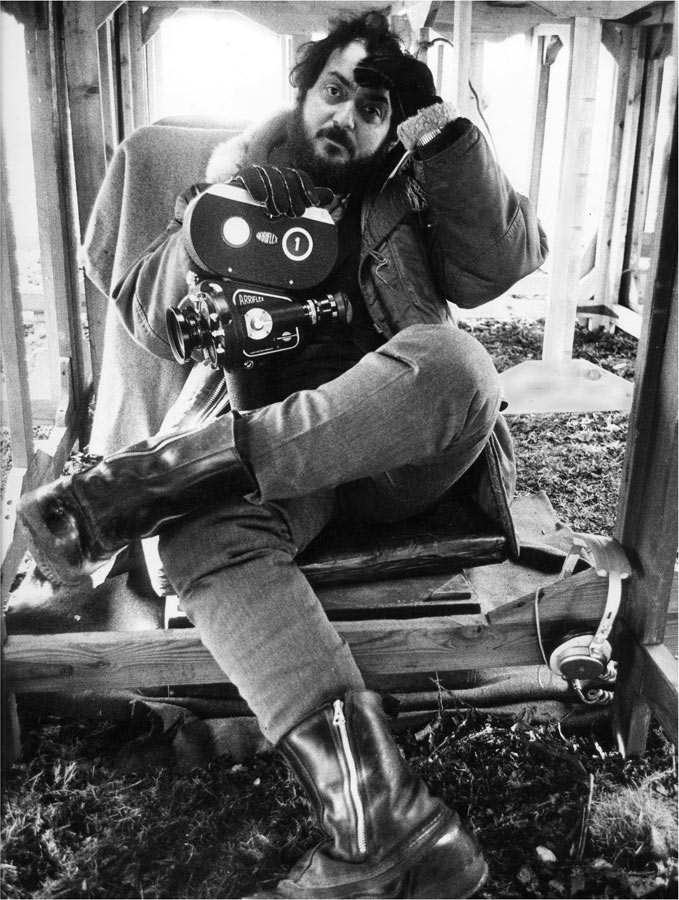 (Source: Dmitri Kasterine)
Legendary filmmaker Stanley Kubrick was born today in New York City, 1928.
He passed away in his sleep of a heart attack on March 7th, 1999, in Harpenden, Hertfordshire, England.
Here's a list of some if his amazing films… Which is your favorite?
Fear and Desire (1953)

Killer's Kiss (1955)

The Killing (1956)

Paths of Glory (1957)

One-Eyed Jacks (1961)

Spartacus (1960)

Lolita (1962)

Dr. Strangelove (1964)

2001: A Space Odyssey (1968)

A Clockwork Orange (1971)

Barry Lyndon (1975)

The Shining (1980)

Full Metal Jacket (1987)

Eyes Wide Shut (1999)
Did you know?…
He was a lackadaisical student with grades near the bottom of his class.Here are some facts about Kubrick that you may not have known:
He had a well-known fear of flying, but he had to fly quite often early in his career. Because of his hysteria on planes, he simply tried to lessen the amount of times he flew. According to Malcolm McDowell, Kubrick listened to air traffic controllers at Heathrow Airport for long stretches of time, and he advised McDowell never to fly.
Refused to talk about his movies on set as he was directing them and never watched them when they were completed.
Kubrick's favorite pastime was chess and he was said to be a master at it. Many crew members and actors found themselves on the losing end of chess matches with him.
Had an extensive and rich friendship with Malcolm McDowell during the filming of 'A Clockwork Orange' (1971). After filming ended, Kubrick never contacted him again.
According to a close friend, he watched 'The Godfather' (1972) over ten times and said it was probably the greatest film ever made.
He was a huge fan of the New York Yankees.
Seven of his last nine films were nominated for Oscars. He was nominated for Best Director four consecutive times.
Was an avid cat lover, once having 16 of them at one point.
Kubrick reportedly loved the cartoon character Woody Woodpecker so much that he wanted to feature him in every film he ever made but Walter Lantz, the character's creator, refused.
His next project after 'Eyes Wide Shut' (1999) was to be 'A.I. Artificial Intelligence' (2001), which was taken over by Steven Spielberg because of his abrupt death.
(Source: IMDb)
Comments
comments