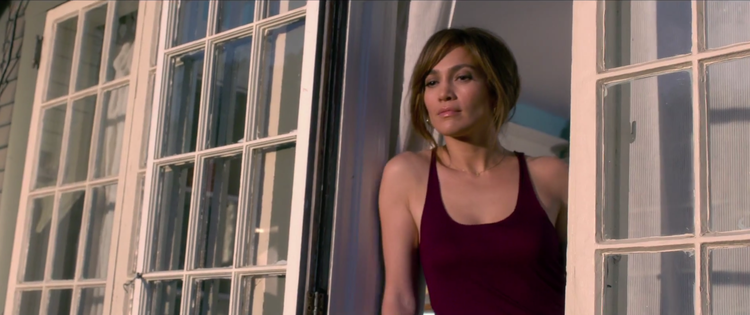 The first trailer for Jennifer Lopez's new psychological thriller "The Boy Next Door" has been released.  Directed by Rob Cohen ("The Fast and the Furious"), the story is one we've all seen before where a teenage boy and an older woman explore their forbidden attraction, but then it goes too far.
Pretty sure there has been a hundred titles with the same round-about plot where the boy gets obsessed and the mom's world is turned upside down.  The only reason we're giving this some BIGSTAR print is because it's Jennifer Lopez!  Hot teacher mom next door Jennifer Lopez.
For you ladies, the boy is played by Ryan Guzman, and he looks way too old and yolked to be in high school.  So there's that.
Here's the trailer…