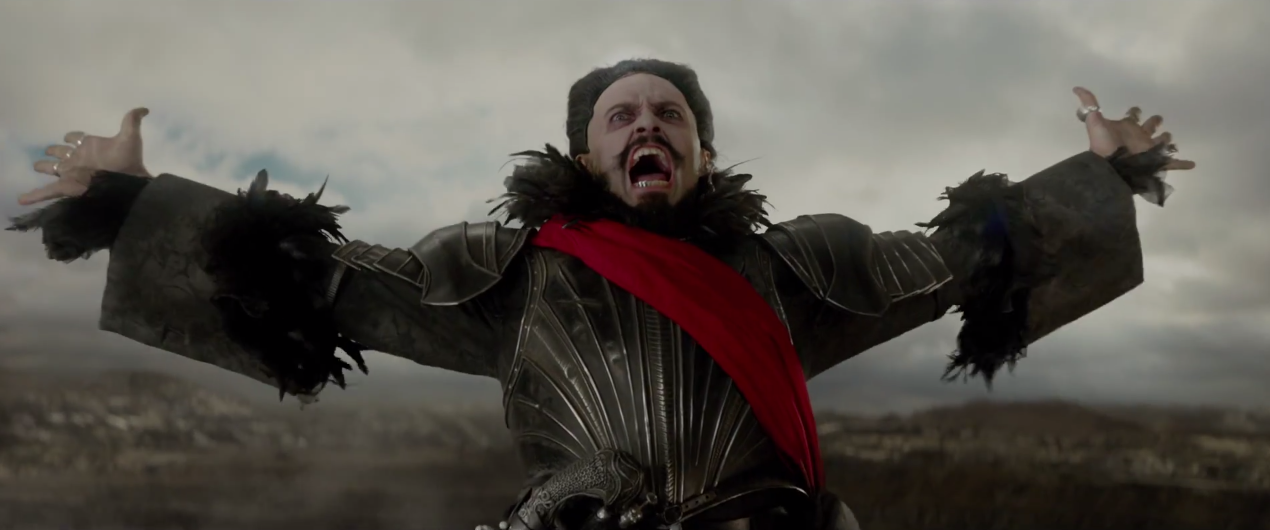 We've got the trailer for "PAN", Director Joe Wright's modern adaptation of the warm & familiar story of Peter Pan… Except this isn't the stiff, oversized illustration book read to you as a bedtime story.  This here's a much darker origin story starring Hugh Jackman and we're super pumped about it!
Offering a new take on the origin of the classic characters created by J.M. Barrie, the action adventure follows the story of an orphan who is spirited away to the magical Neverland. There, he finds both fun and dangers, and ultimately discovers his destiny—to become the hero who will be forever known as Peter Pan.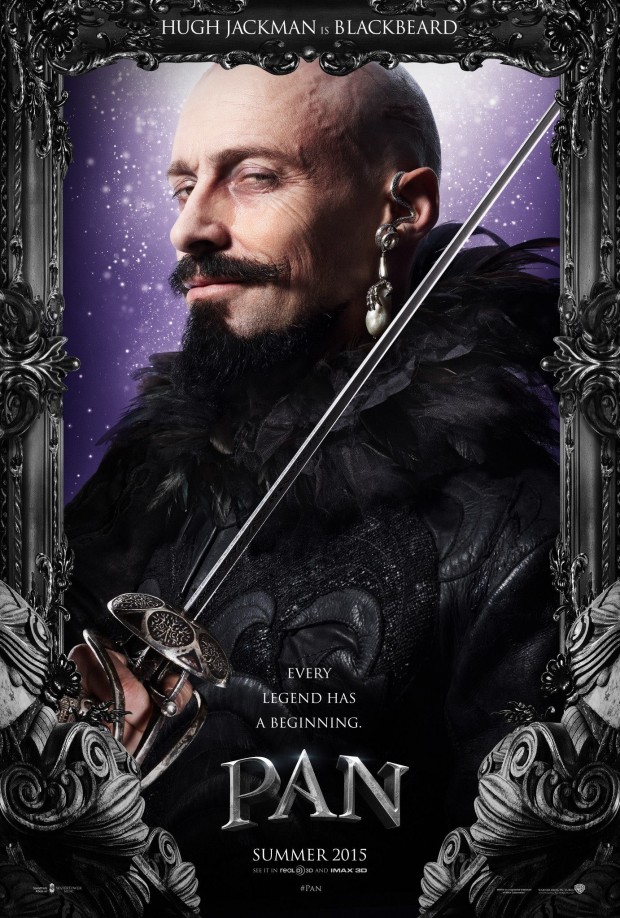 The film also stars Garrett Hedlund, Rooney Mara, Adeel Akhtar, Levi Miller, Taejoo Na, Nonso Anozie, Kathy Burke, Kurt Egyiawan, Lewis MacDougall, Leni Zieglmeier, Jack Charles, and Amanda Seyfried.
Release date is July 17th, 2015.