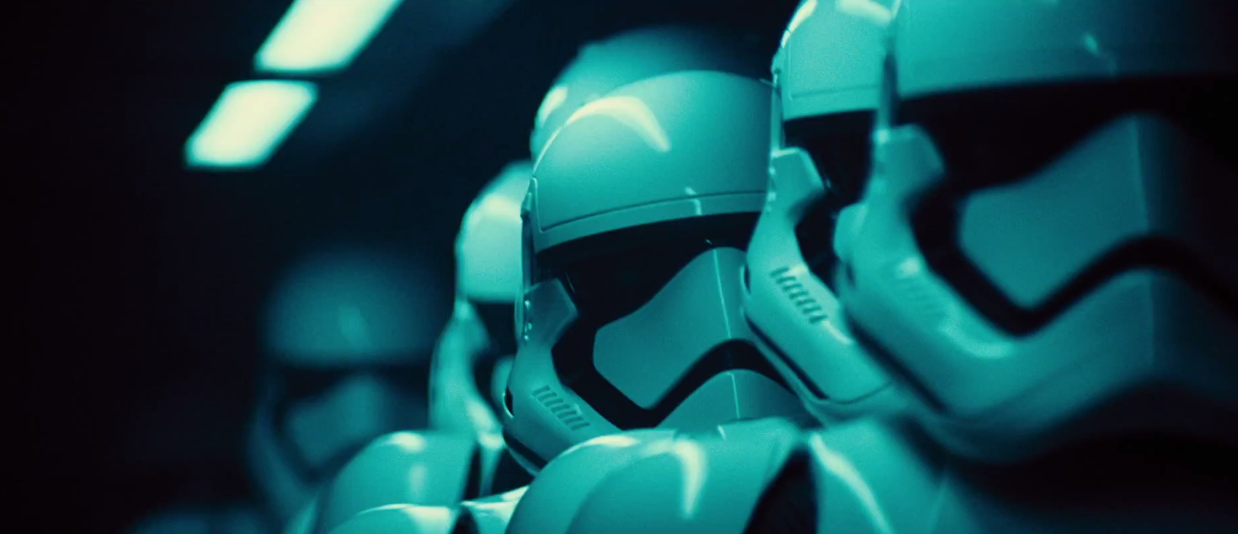 It's here! It's here! The first trailer for J.J. Abrams' Star Wars: The Force Awakens! We're so happy it's almost unbearable and our faces are hurting from the silly smiles we're wearing! This series, my fellow movie lovers, is why I personally got into film and 99% of the reason I wear Star Wars t-shirts everywhere I go.
The trailer is fantastic! To be honest I thought it was a parody for the first few seconds because your just not sure what this Storm Trooper is doing or running from. But you quickly see snippets of the amazing footage and spacecrafts that we all are familiar with.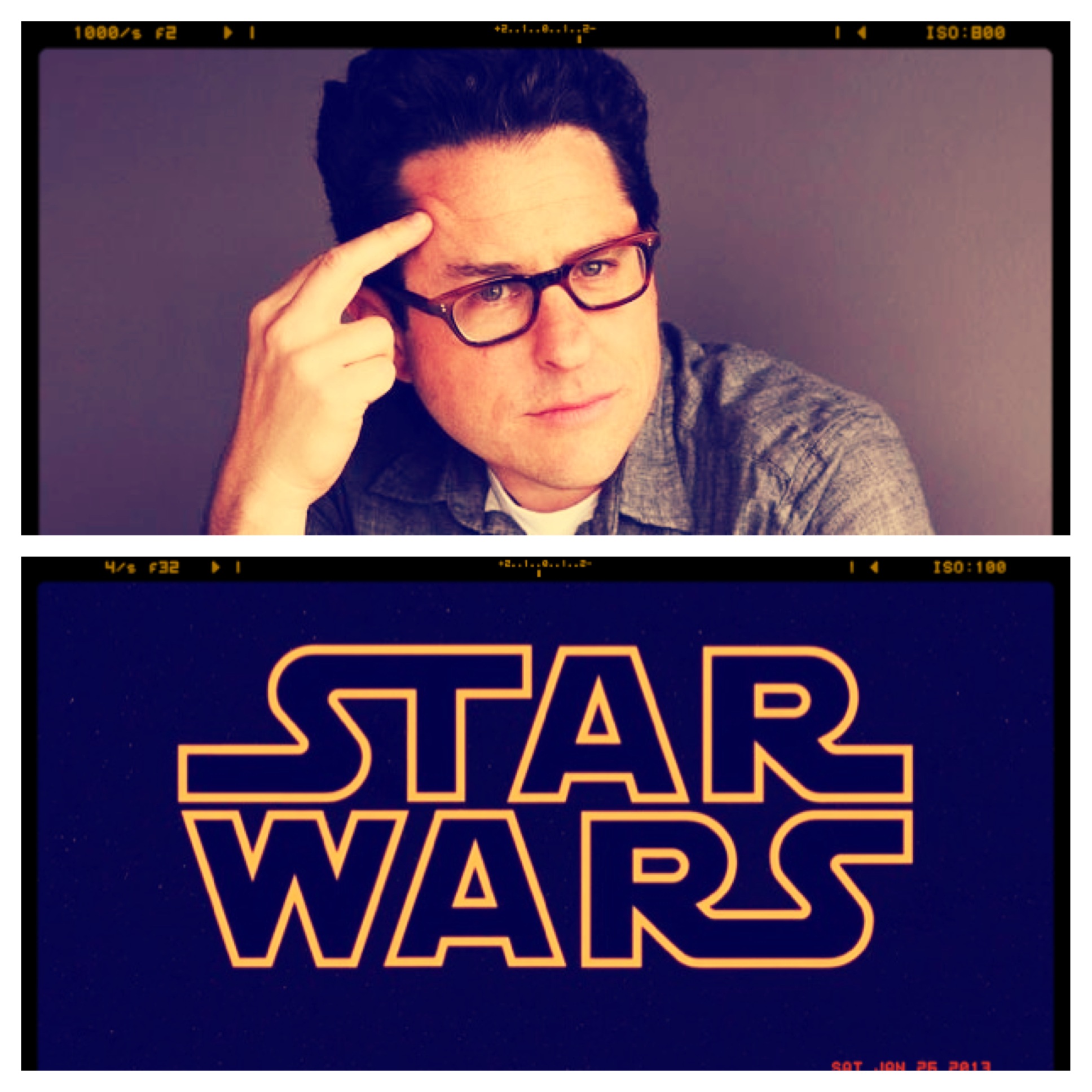 The film stars Mark Hamill, Carrie Fisher and Harrison Ford, Daisy Ridley, Oscar Isaac, John Boyega, Andy Serkis, Domhnall Gleeson, Lupita Nyong'o, Adam Driver, Warwick Davis, and Peter Mayhew.
It comes out on December 18th, 2015. Can't wait!
ENJOY!