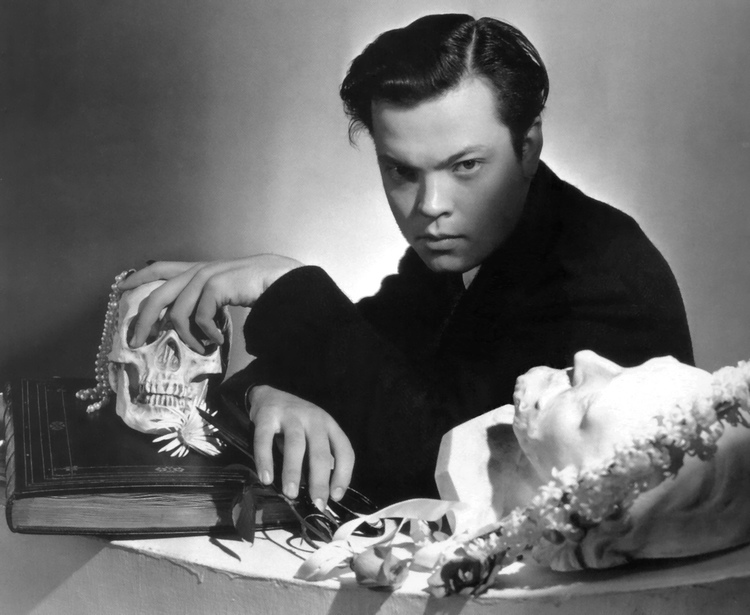 Here's the trailer for the upcoming documentary "Magician: The Astonishing Life and Work of Orson Welles." This should be amazing and it's about time someone has tackled this.  However, it can't be easy seeing how one would have to create a film about probably the greatest mind of modern media.  No pressure.
If you've been living under a rock, Welles was an American actor, director, writer and producer who worked in theater, radio and film. He is best remembered for his innovative work in all three medias.  Most notably…
Theatre: "Caesar" (1937), a Broadway adaptation of Julius Caesar.
Radio: The infamous 1938 broadcast "The War of the Worlds."
And in Film: "Citizen Kane" (1941), globally ranked as one of the all-time greatest films.  Ever.
The film features interviews with : Martin Scorcese, Richard Linklater, Simon Callow, Peter Bogdanovich, Steven Spielberg, and so many more!
Director: Chuck Workman
Enjoy the trailer….