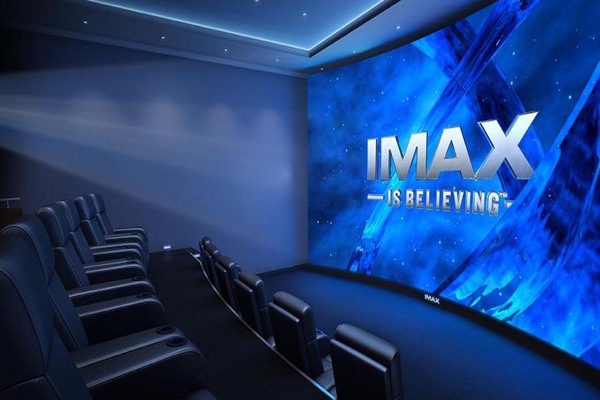 If you have some spare change lying around, then why not get an IMAX movie theater for your home? The job will only cost you $2 million, but the convenience factor would be priceless.
IMAX will be installing its first home theater in a Miami Beach home later this year. The company expects to sell 15 additional theaters next year.
All you need for installation is room in your home for a 20-foot wide curved screen that goes floor to ceiling. The screen will be 3D-enabled, allowing for an epic movie night at your place.
What would you do to have this amazing piece of machinery in your home?