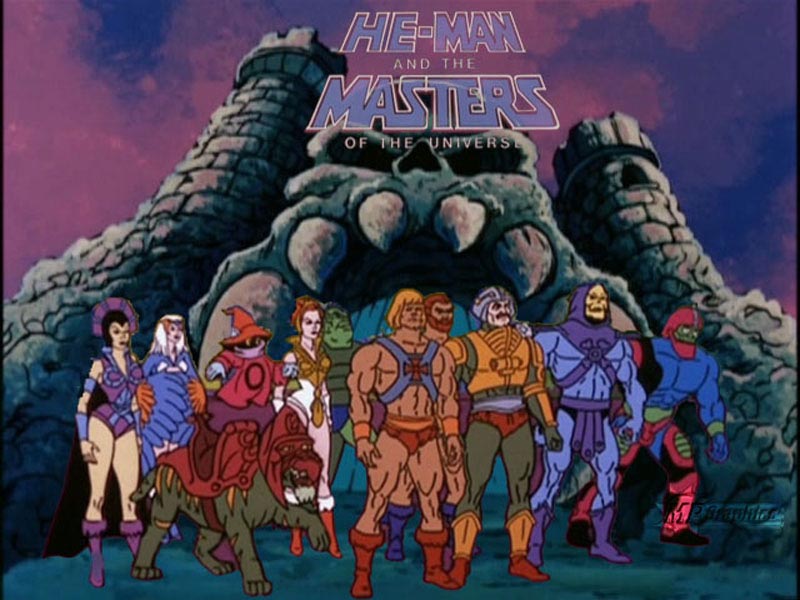 This just in…
Word on the street is that DreamWorks Animation is extremely close to buying several animated character properties that include He-Man and the Masters of the Universe, Voltron, Archie, Casper the Friendly Ghost, Waldo of "Where's Waldo?," the VeggieTales characters, Lassie and the Lone Ranger.
The studio is currently in talks over Voltron with Classic Media to acquire both the film and TV properties of these characters for more than $150 million dollars.
Will we be seeing the return of these classic characters on the big screen soon?