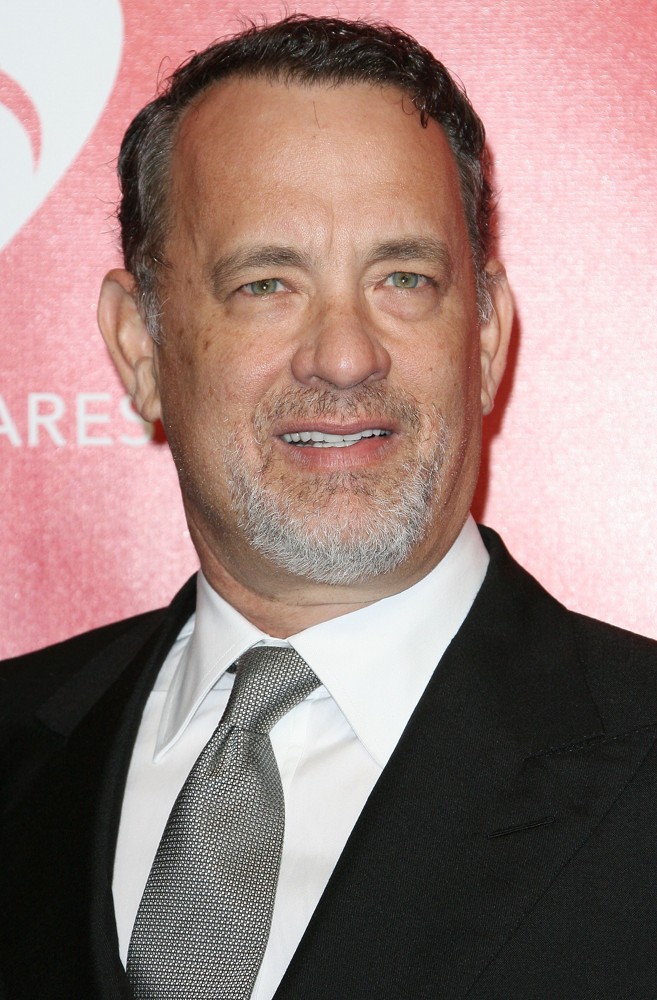 The actor, producer, writer and director celebrates his 56th birthday today!
Hanks got his big break on the TV sitcom 'Bosom Buddies' which led him to becoming one of the funniest and most endeared actors in Hollywood through the 80s and 90s.  Romantic comedies like 'Splash', 'Big', 'You've Got Mail', and 'Sleepless In Seattle' to more recent dramatic films and Oscar-winning performances in, 'Castaway', 'Saving Private Ryan', 'Philadelphia' and 'Forrest Gump.'
He's extended his talents into writing, producing and directing in films such as 'That Thing You Do!', 'Where The Wild Things Are', 'Larry Crowne' and HBO's 'Game Change.'
Hanks met his second wife, actress Rita Wilson on the set of 'Bosom Buddies' (1980).  They have two children, and Tom has another son and daughter by his first wife, Samantha Lewes.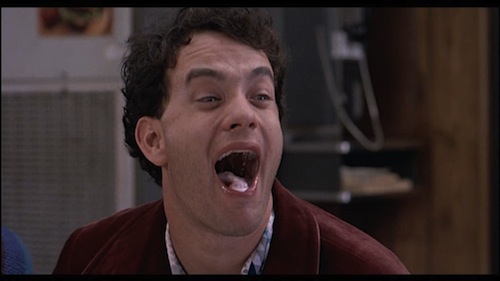 Here are some fun facts about Tom Hanks!…
Born and educated in California.
Was originally cast to play Tom Cruise's lead role in 'Jerry Maguire' (1996)
He is a third cousin of former U.S. President Abraham Lincoln.
Is a diehard Cleveland Indians baseball fan.
Dislocated his shoulder when he fell through a rotting floor in a building in Germany while scouting locations with Steven Spielberg for the HBO series 'Band of Brothers'.