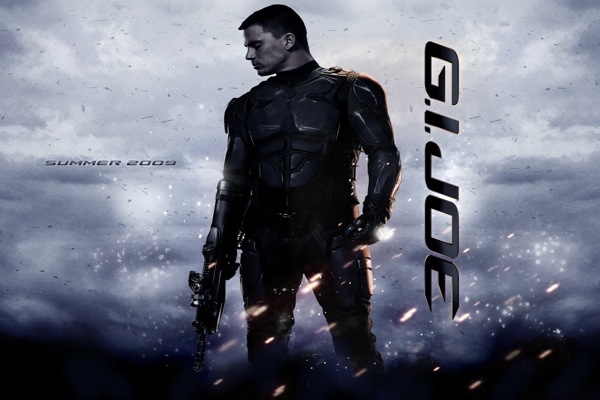 After a nine-month delay, "G.I. Joe: Retaliation" debuted at the number one spot at the box office this weekend. Dwayne "The Rock" Johnson, Channing Tatum, and Bruce Willis rocked the weekend box office earning $41.2 million.
Paramount postpoed the films release from last June in order to convert the movie to 3-D.
Dreamworks' "The Croods" slipped to the second place slot this weekend after debuting at number one last week. The prehistoric comedy earned $26.5 million, while Tyler Perry's, "Temptation" held the number three spot with $22.3 million.