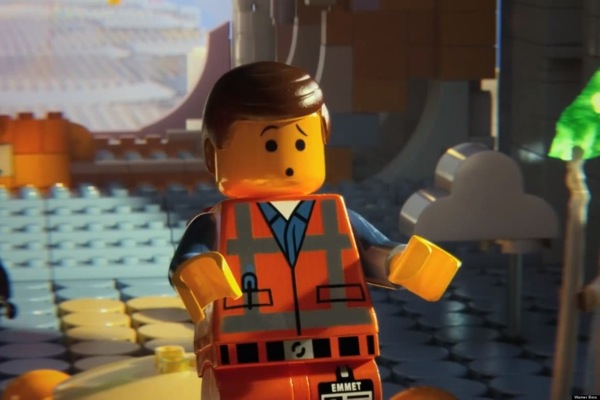 Warner Bros. "The Lego Movie" debuted at number one this weekend with $69.1 million.
George Clooney's "The Monuments Men" took second place with $22.7 million. The World War II film exceeded its expectations this weekend.
"Ride Along" finally slipped into third place, after being in first for three consecutive weekends. The Kevin Hart/Ice Cube comedy took in $9.4 million.