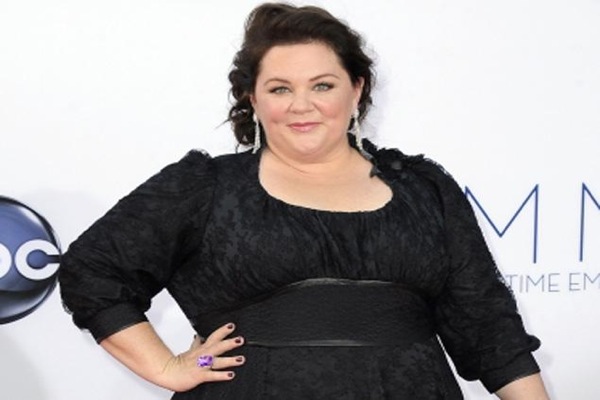 Melissa McCarthy took action on the set of "Tammy" when one of the extras got a little too close with her child.
According to reports from TMZ, the extra forcefully "grabbed" McCarthy's daughter on set. "Tammy" is a comedy starring McCarthy about a woman who is forced to take a road trip with her alcoholic grandmother.
Melissa McCarthy was saddened by her need to take action on the set while filming her movie. McCarthy's reps have not released any further details regarding the incident.