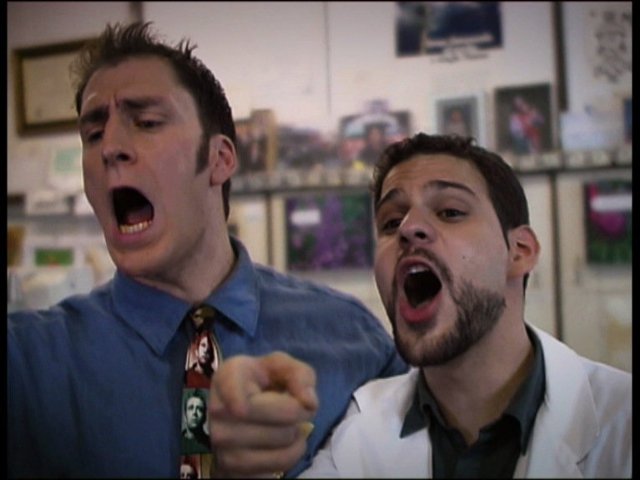 Had a rough day at work… Your boss bugging you… Job getting you down? Laugh it off!
Your wife left you… Your husband's a jerk… Your dog died?  Oh wait, that's a country song!  Still, laugh it off!
Seriously, life is too short to waste on the small stuff and, cliché though it may be, laughter is still the best medicine for these everyday stressors.  So, in an effort to help you decompress and de-stress, BIGSTAR invites you to enjoy our extensive library of hundreds of Independent Comedy Films!
Just click any image to start laughing out loud and put your worries behind you…