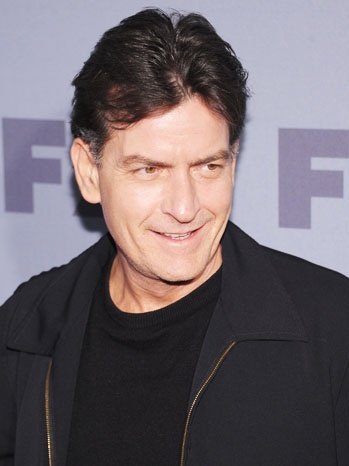 (Michael Loccisano/Getty Images)
Winning!
Charlie Sheen has been cast to play the U.S. president in 'Machete Kills', director Robert Rodriguez's sequel to his Grindhouse action movie Machete.  The President role was originally written for an African-American president with a basketball court on the White House lawn, but Rodriguez has obviously since changed his mind.
Rodriguez is currently in production on the sequel, which once again stars Danny Trejo as Machete and includes Jessica Alba, Mel Gibson, Amber Heard, Sofia Vergara and Zoe Saldana.
The new story sees Machete being called upon by the U.S. government to stop a cartel leader and an arms dealer who have a weapon in space.
Here's a behind-the-scenes photo of Trejo and Alba filming 'Machete Kills':