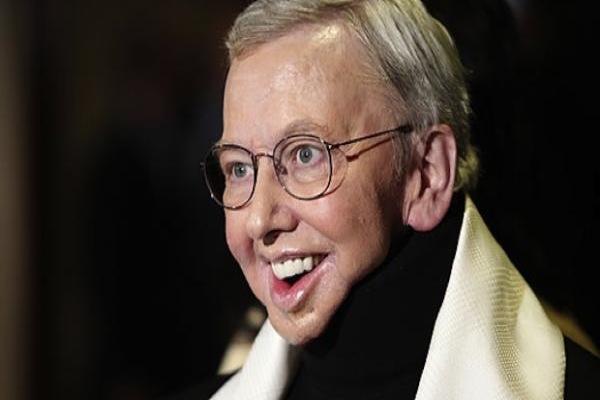 One of the best film critics of all time has passed away at the age of 70. Robert Ebert was not only enthusiastic about his movie reviews, but it truely was his life.
Roger Ebert began as an editor for The Daily Illini at the University of Illinois. He joined the Chicago Sun-Times shortly after, and became a renowned movie critic.
He was the first film critic to earn a Pullitzer Prize, and even earned a spot on the Hollywood Walk of Fame. We will always remember Roger Ebert for his truthful, witty reviews.