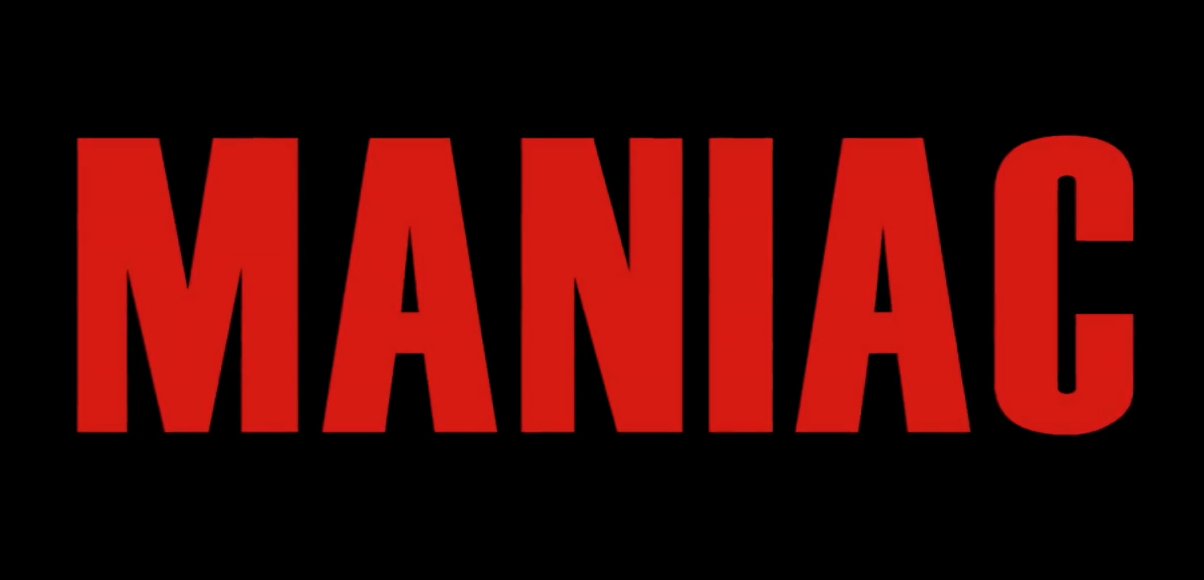 Back in May 2012 we showed you the red band trailer for Elijah Wood's upcoming serial killer film 'MANIAC'.  Now we have the first six minutes of the movie for you to enjoy and most likely scare the crap out of you.  Especially since it's filmed from the first-person perspective of the serial killer.  Eek!
The film is directed by Franck Khalfoun and also stars America Olivo, Nora Arnezeder, Liane Balaban, Morgane Slemp, Sammi Rotibi, Sal Landi, & Genevieve Alexandra.
Synopsis:
"Just when the streets seemed safe, a serial killer with a fetish for scalps is back and on the hunt. Frank is the withdrawn owner of a mannequin store, but his life changes when young artist Anna appears asking for his help with her new exhibition. As their friendship develops and Frank's obsession escalates, it becomes clear that she has unleashed a long-repressed compulsion to stalk and kill.
A 21st century Jack the Ripper set in present-day LA, MANIAC is a re-boot of the cult film considered by many to be the most suspenseful slasher movie ever made – an intimate, visually daring, psychologically complex and profoundly horrific trip into the downward spiralling nightmare of a killer and his victims."
Here's the opening scene…
Set to be released sometime in 2013, this movie is a remake of Bill Lustig's original 80′s slasher flick 'MANIAC', which we have available for you to watch instantly right here!