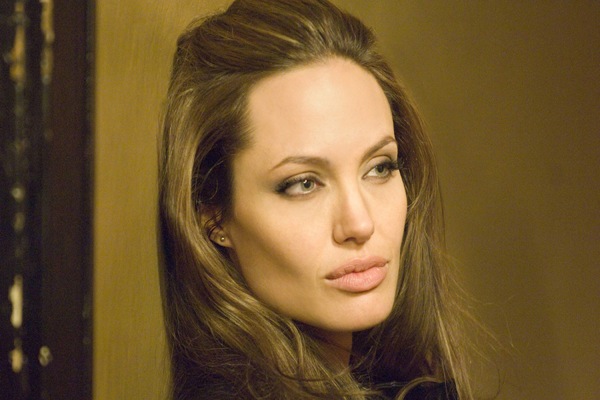 Could Angelina Jolie be giving up her acting career?
The actress recently told Britain's Channel 4 News, "I think I'm going to have to give up the acting as the kids hit the teenage years, anyway, too much to manage at home."
The famed star looks forward to being a stay-at-home mom. In 2010, she told Vanity Fair that she "Didn't think she would be acting it much longer." Jolie fans are happy to see that the actress has decided to hang around a bit longer.