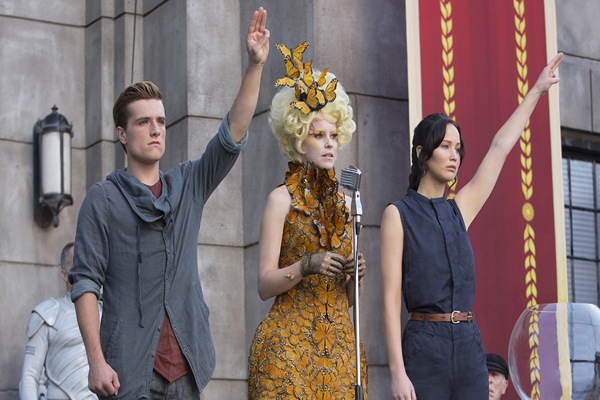 Jennifer Lawrence and the gang pulled in a whopping $110.1 million over the Thanksgiving weekend. This brings the domestic total for the 'Hunger Games' sequel to almost $300 million in the first 10 days! The movie set a new record for the highest grossing Thanksgiving weekend, leaving 'Harry Potter and the Sorcerer's Stone' in the dust.
Disney's 'Frozen' took in $93 million over the course of the 5-day holiday weekend. This also surpassed the 'Harry Potter' record, despite the large gap behind 'Catching Fire.'
'Thor: The Dark World' remained in third place with $15.5 million over the Thanksgiving stretch.