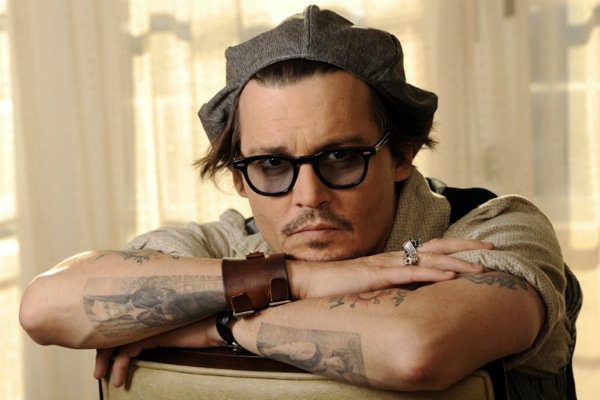 Johnny Depp is known for taking on all sorts of roles, and this time he's going gangster.
Depp has confirmed his role in an upcoming movie about Whitey Bulger, a gangster who became famous for his mobster past. The movie is called "Black Mass" and it is based on the original novel with the same name.
Producer Brian Oliver stated in a release, "I could not be more thrilled to have the biggest star in the world and Academy Award-winning director Barry Levinson to finally bring this incredible story to the big screen."
"Black Mass" is scheduled to begin shooting in May and will be directed by Barry Levinson.