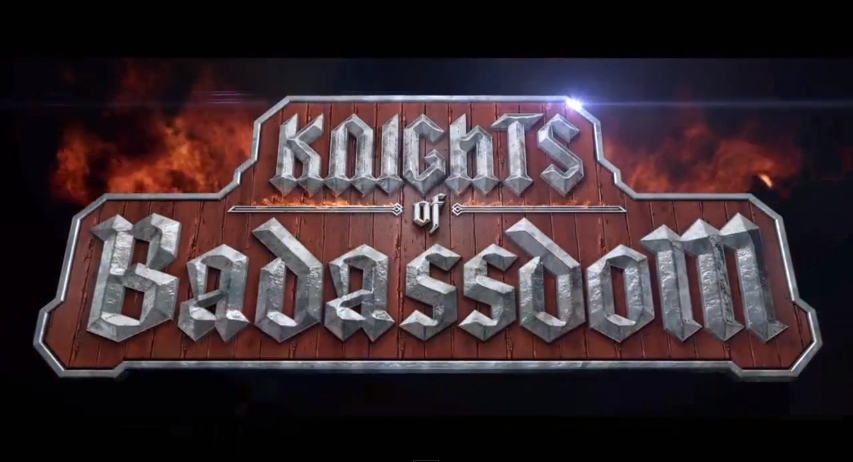 The 'Knights of Badassdom' is a comedy horror film about a group of geeky live-action roleplayers who accidentally summon a succubus demon from the underworld.  Basically it's like 'Role Models' meets…  a very sexy horror flick!
This movie looks incredibly funny, and even a little bloody.  It's directed by horror and genre film officianado Joe lynch, and stars Peter Dinklage ('Elf', 'Death at a Funeral'), Danny Pudi ('Community'), Ryan Kwanten ('True Blood'), Steve Zahn ('Rescue Dawn'), and Summer Glau ('Firefly').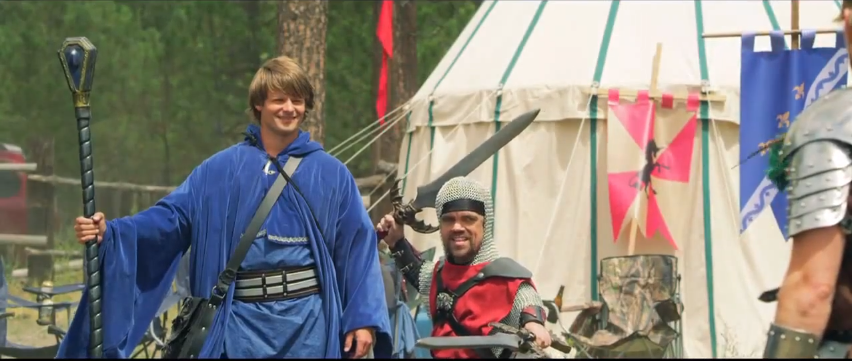 Here's the first trailer for the unreleased film…
What do you think?