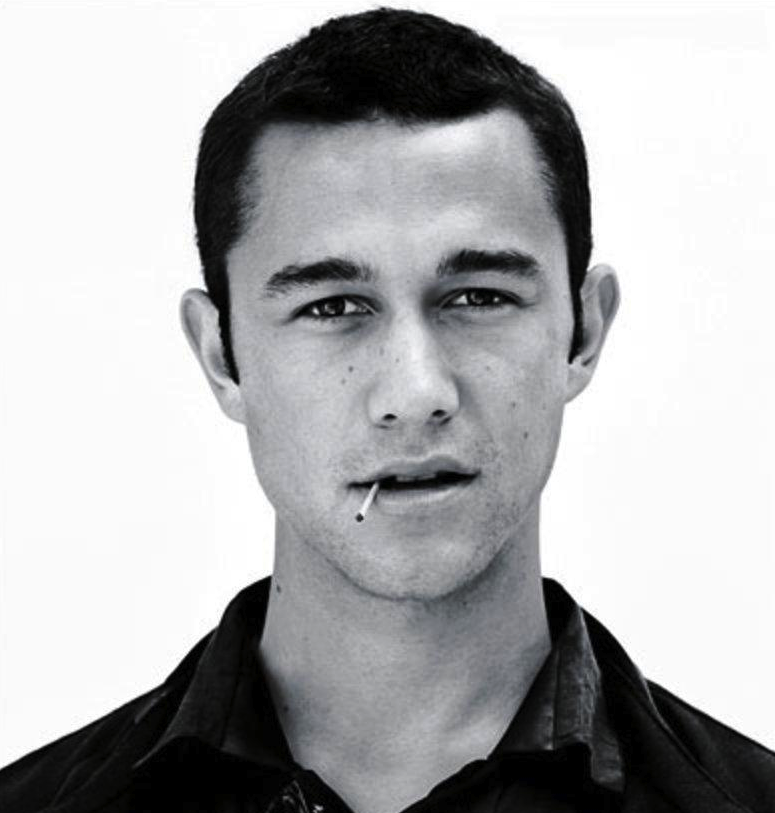 Joseph Gordon-Levitt was born on February 17, 1981 in Los Angeles, California to parents Jane Gordon and Dennis Levitt.  Joseph was raised in a Jewish family with his late older brother, who passed away in 2010.  His grandfather, Michael Gordon, had been a well-known movie director.  After working for several years as a child actor, Joseph became better known for starring on the hit TV series '3rd Rock from the Sun' (1996).  Prior to his success on television, Joseph had already debuted in the Robert Redford film 'A River Runs Through It' (1992) along side Brad Pitt.
He broke from the mold of his television and film comedy supporting roles by appearing in a string of intense dramatic roles for independent films such as 'Mysterious Skin' (2004), 'Brick' (2005), 'The Lookout' (2007), and 'Stop-Loss' (2008).  By 2009, Joseph was officially established as one of the leading men of indie cinema with his Golden Globe-nominated role in the comedy-drama '500 Days of Summer' (2009), the indie drama 'Hesher' (2010), and also a star in Christopher Nolan's 'Inception' (2010) and 'The Dark Knight Rises' (2012).  Most recently he's appeared in the leading role for 'Looper' (2012) and played Abraham Lincoln's son Robert in Steven Spielberg's 'Lincoln' (2012).
Here are some little known facts about the actor…
Originally, James Franco was set to play the role of Arthur in 'Inception' (2010), but due to scheduling conflicts, James was forced to drop out of the film and the director of the film, Christopher Nolan, later gave the role to Joseph.
Enjoys playing the drums and the guitar.
Good friends with Channing Tatum and David Krumholtz. Also friends with Leonardo DiCaprio, Zooey Deschanel, Anne Hathaway, and Emily Blunt.
Speaks French.

His grandfather's directing career was crippled when he was blacklisted during the Red Scare of the mid-Twentieth Century.

His mother, Jane Gordon, ran for Congress in 1970 with the Peace and Freedom Party.