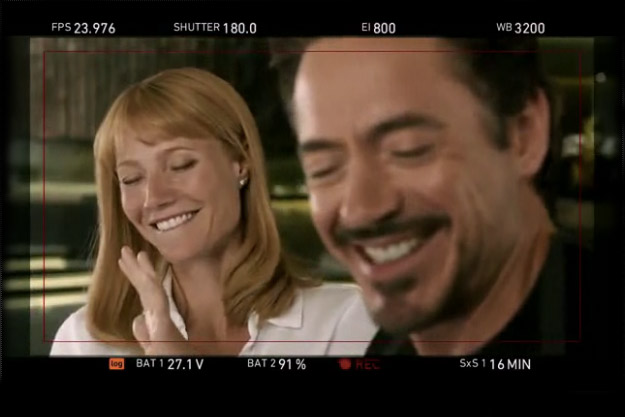 A hilarious gag reel was leaked today featuring some great behind-the-scenes takes from 'The Avengers'… It's no telling how long this will be up since it's suppose to be a special feature when the DVD is released in September, so check it out now while you can!!
Things we see here: Stark and Pepper can't kiss, Captain America is a dork, Loki is the master of many voices, and Hawkeye doesn't know his elbow from 'Star Trek'. Awesome!
If the video isn't here, we'll replace it with a working one shortly, so keep checking back.