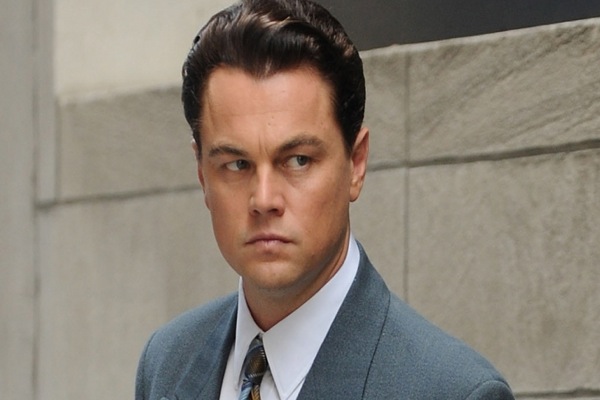 The highly anticipated project by Scorsese, 'Wolf of Wall Street,' has finally received a release date. The film will debut November 15, 2013 just in time for awards season.
The all-star cast includes Leonardo DiCaprio, Jonah Hill, and Matthew McConaughey. For the last few months, the cast has been filming the movie based on a novel by Jordan Belfort.
The movie tells the story of Jordan Belfort, an American businessman who was convicted of stock market manipulation. The film follows his journey of life in the fast lane during the 1980s.