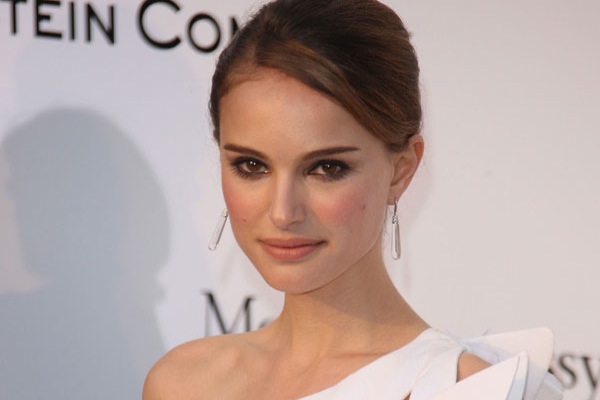 Natalie Portman has signed on to play Lady Macbeth alongside Michael Fassbender's 'Macbeth.' This will be Portman and Fassbender's second collaboration, as the duo worked on a Terrence Malick movie that has yet to receive a title.
Portman has been interested in playing the role of Lady Macbeth for a long time now. 'Macbeth' tells the Shakespearean tale of the vindictive character of Lady Macbeth.
Since the film was just announced yesterday, it will be interesting to see how the rest of the cast unfolds. We have yet to hear of a scheduled release date.