BREAKING NEWS: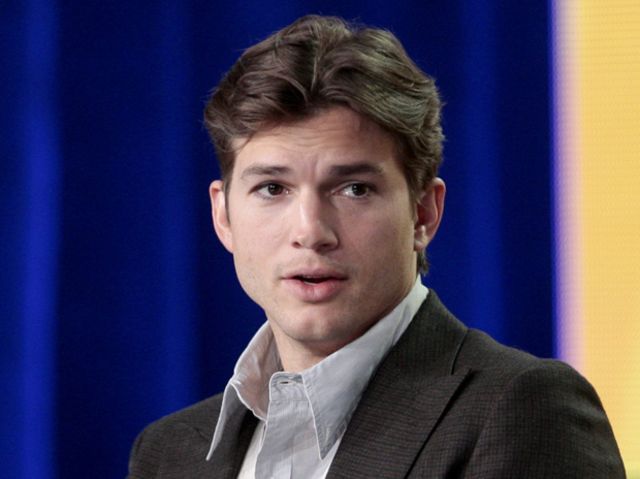 (photo courtesy Jason Redmond / Associated Press)
Damn the Man!
We all hate the long lines, bureaucratic nonsense, and lack of personality the DMV offers up like they're doing us a favor, however, Ashton Kutcher and his television production company, Katalyst Media, is going a step further by suing the California Department of Motor Vehicles for $1.44 million for backing out of a deal to participate in a reality show centered on the daily life at the DMV.  He's claiming the state agency breached a signed contract that would have allowed his company access to the DMV to make a half-hour reality show.
The lawsuit claims "just six weeks after signing its Agreement, DMV abruptly and without justification, changed course. In a five-sentence letter to Katalyst producer Jason Goldberg, [Deputy Director] Mirando simply declared the DMV no longer considered the Series to be in it's 'best interests' and would therefore 'not be moving forward on such a project.'"
Typical DMV arrogance versus Hollywood contract muscle.  We'll see who wins.
IN OTHER NEWS: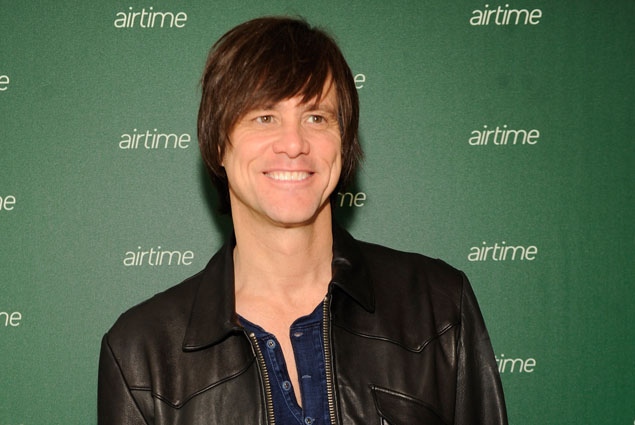 (photo Courtesy: Kevin Mazur/Wire Image for Airtime)
Doh!
That's right comedy lovers, Jim Carrey is saying no to a Dumb and Dumber sequel.  Sources told ETOnline that the funnyman wasn't feeling the love from studio executives at New Line and Warner Bros.  The actor feels the studios "showed a lack of enthusiasm" for the reunion to the 1994 hit, which supposedly was due to be titled Dumb and Dumber To.
It's disappointing for everyone since the Farrelly brothers apparently worked for years to bring the original cast, including Jeff Daniels, back together.  But with his exit, it's no doubt the sequel's future becomes uncertain.