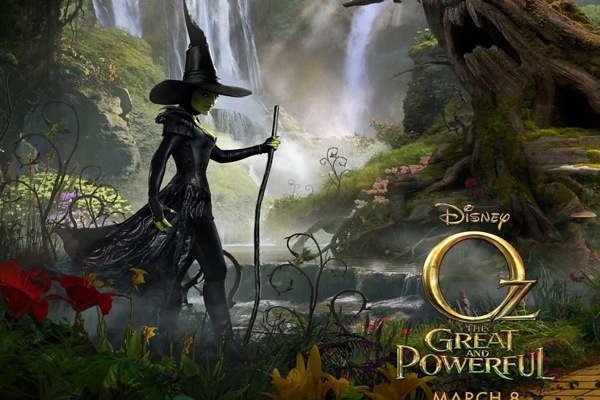 After more than 70 years since the original film's release, 'Oz The Great and Powerful' will finally hit theaters this coming Friday. The rendition of the first color film cost Disney millions of dollars and tons of production time.
The 3-D version of film was directed by Sam Raimi and stars Mila Kunis, James Franco, Michelle Williams, and Rachel Weisz. The movie tells the story of the origin of the Wizard played by James Franco.
Disney spent $200 million on "Oz the Great and Powerful," plus an additional $100 million for marketing. Walt Disney Pictures hopes that the recreation of the 1939 film is a huge success, due in part to the popularity of the original.
Head to theaters this weekend to catch a glimpse of the "Great and Powerful Oz."