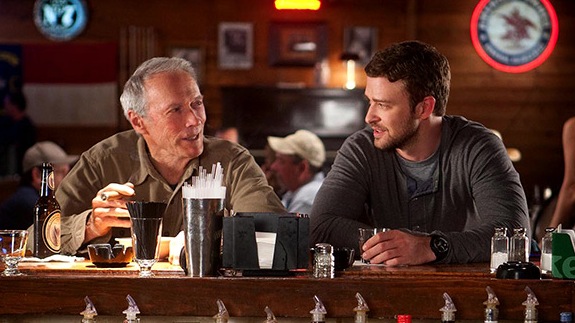 Move over Brad Pitt, Clint Eastwood is back in a movie about relationships, hardships, family, love, and baseball.  But not the kind of baseball scouting that a computer can tell you much like 'Moneyball', but the type that only a seasoned veteran with true instincts for talent can.
'Trouble With the Curve', which is directed by Robert Lorenz, is actually the first movie in 20 years where Eastwood has acted under the direction of someone other than himself.  It also stars Amy Adams, Matthew Lillard, Justin Timberlake, and John Goodman.  Nice!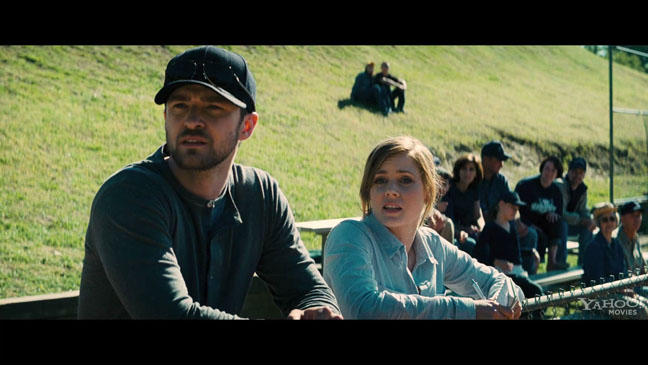 Synopsis:
An aging baseball scout with vision problems named Gus (Clint Eastwood) sets out to discover if he still has an eye for talent and value as a dad.  Gus brings his daughter (Amy Adams) on his final scouting trip to see a new top prospect.  Along the way Gus reconnects with Johnny (Justin Timberlake), a rival scout who has a friendly history with Gus, who scouted him when he was a baseball player.  Johnny also has interest in his daughter, something Gus does not approve of.
Here's the trailer!