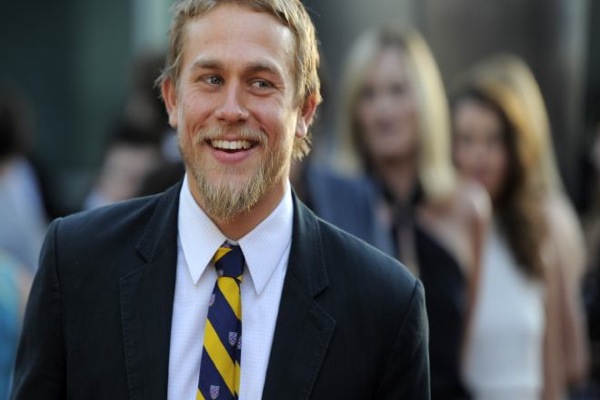 The producers of the 'Fifty Shades of Grey' movie have finally revealed the lead roles for the highly anticipated film.
Dakota Johnson will play Anastasia Steele in the movie, alongside co-star Charlie Hunnam who will play Christian Grey.
Author E.L. James revealed the news via Twitter on Monday through a series of tweets. The first of the annoucements said, "I am delighted to let you know that the lovely Dakota Johnson has agreed to be our Anastasia in the film adaptation of Fifty Shades of Grey."
All three books within the series will be converted to films, and will be created by Universal Pictures. The first movie will be due out in August 2014.