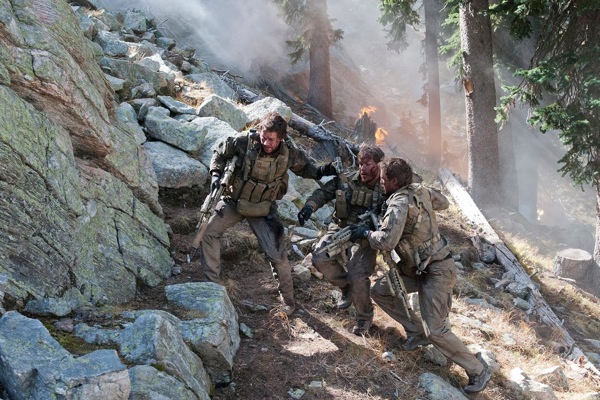 'Lone Survivor' debuted at the number one spot this weekend, earning $38.5 million. The movie tells the story about a Navy SEALS mission to capture a Taliban Leader in Afghanistan.
'Frozen' took second place with ticket sales totaling $15.1 million.
'Wolf of Wall Street' came in third with 9 million. 'American Hustle' and 'Hercules' tied for fourth place with $8.6 million.
 Both 'The Wolf of Wall Street' and 'American Hustle' received awards at the Golden Globes this past Sunday.