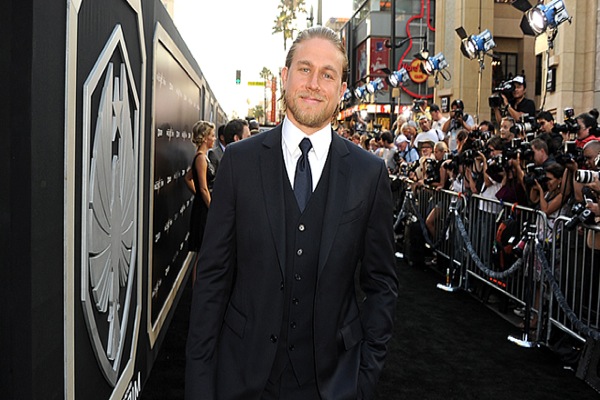 Actor Charlie Hunnam has ditched the 'Fifty Shades of Grey' movie. The actor resigned from the role just a month after accepting the job of playing Christian Grey in the movie adaption of 'Fifty Shades.'
Rumors have surfaced indicating that Charlie could not handle the pressure and limelight of playing such a major role.
Fans are shocked at the news, as the actor appeared to be very excited to play the role of Christian Grey.
Who do you think will replace Hunnam?