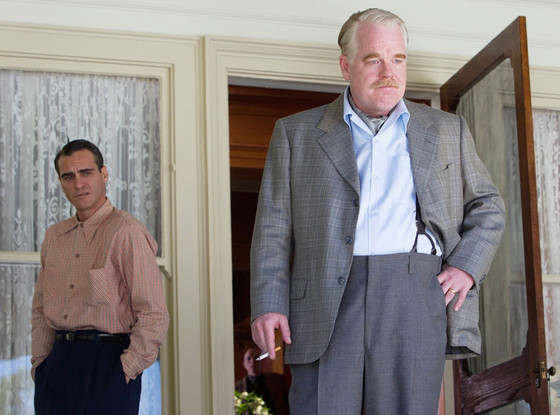 Another trailer has been released for the film 'The Master' directed by  Paul Thomas Anderson and stars Joaquin Phoenix, Philip Symour Hoffman, and Amy Adams.
You can smell Oscars all over this film…that is if the Scientology references don't stir up a hornets nest in Hollywood – which is a strong possibility according to our sources in la-la-land.
A quick warning: This new trailer is NSFW, but it also has scenes that weren't included in the final cut currently in theaters.
Tell us what you think!