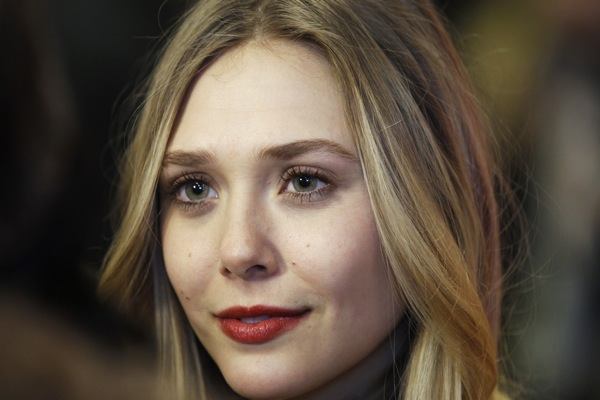 According to Variety, Elizabeth Olsen and Bryan Cranston are being considered for roles in the next Godzilla movie. It is not certain what role Olsen will play, but it would not be surprising if she pulls lead female.
The talented actress has removed herself from her famous twin sisters' shadow. Over the past year, she has starred in plenty of indie films including Martha Marcy May Marlene and Silent House. If she lands the Godzilla role, it will be her first big studio production.
The film will likely begin filming this March and hits theaters May 16, 2014.