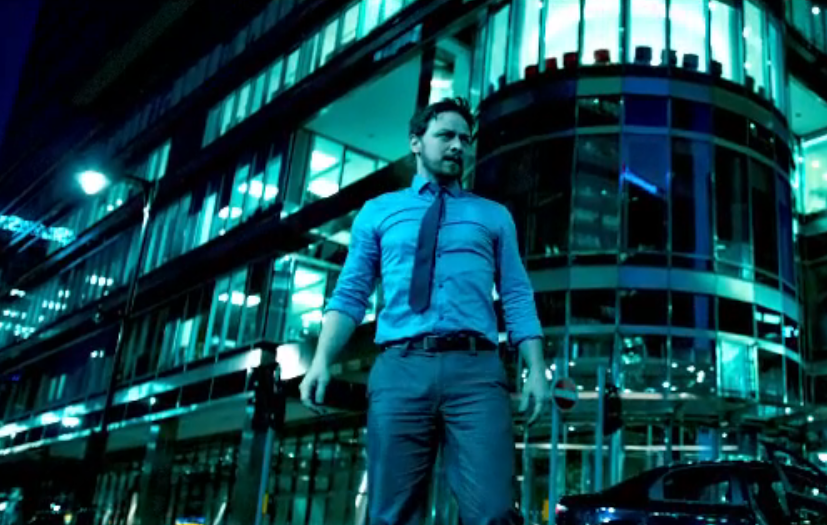 From executive producer and legendary filmmaker Ridley Scott comes 'Welcome to the Punch'.
James McAvoy ('X-Men: First Class', 'Wanted') and Mark Strong ('Sherlock Holmes', 'John Carter') star in this UK action flick written and directed by Eran Creevy.
Also in the film are Andrea Riseborough, David Morrissey, Peter Mullan, Elyes Gabel, Jason Flemyng, Daniel Kaluuya, Daniel Mays and Johnny Harris.
The dark thriller will hit theaters in the UK on March 15th, 2013, then be released in the States soon after.
Synopsis:
"Former criminal Jacob Sternwood is forced to return to London from his Icelandic hideaway when his son is involved in a heist gone wrong. This gives detective Max Lewinsky one last chance to catch the man he has always been after. As they face off, they start to uncover a deeper conspiracy they both need to solve in order to survive."
What do you think?