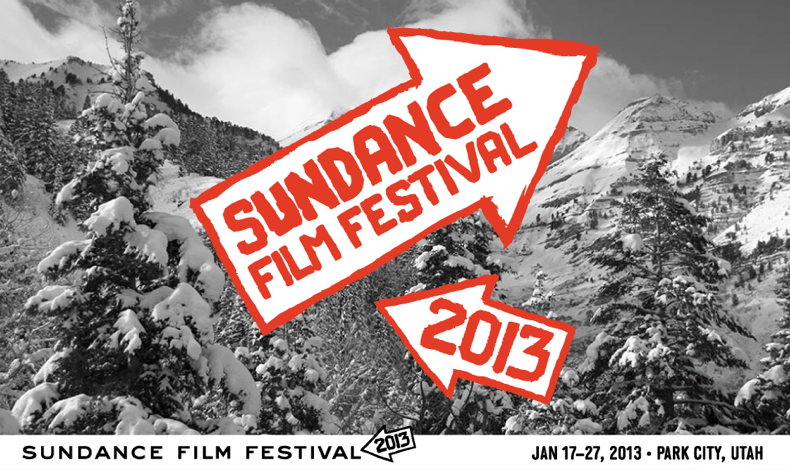 Sundance Film Festival 2013 is underway!  And among the high-profile pictures that premiered yesterday 'Kill Your Darlings', 'The Spectacular Now', and Dave Grohl's 'Sound City' had people from all over the world buzzing.
This year there are several star-studded indie films in the hunt for major studio deals like:
'Very Good Girls' with Dakota Fanning and Elizabeth Olsen
'A.C.O.D.' a dark comedy starring Adam Scott
'Prince Avalanche' with Paul Rudd and Emile Hirsch
'Breathe In' with Guy Pearce and Felicity Jones
'The Way Way Back' with Steve Carell and Sam Rockwell
Those films should and will get the movie go-ers lining up this week, but here are five films that, from true indie film fan perspectives, should make a real splash at this year's Sundance.  Which one is your favorite?
'Before Midnight'
'Before Midnight' is an upcoming American romance drama film and the sequel to 'Before Sunrise' (1995) and 'Before Sunset' (2004).  Again, the film is directed by Richard Linklater and shares screenplay credits with both with stars Ethan Hawke and Julie Delpy.
The film is a sequel to Before Sunrise (1995) and Before Sunset (2004).  It takes place nine years after the previous film.  We now meet Jesse (Hawke) and Celine (Delpy) in Greece.  Almost two decades have passed since their first meeting on that train bound for Vienna.
"Ain't Them Bodies Saints"
Rooney Mara, Casey Affleck, Ben Foster, Nate Parker, and Keith Carradine star in the famously mustached David Lowery's Bonnie & Clyde-esque 70′s drama 'Ain't Them Bodies Saints'.
Plot:
"In the tradition of 'Badlands' and 'Bonnie & Clyde', 'Ain't Them Bodies Saints' tells the story of Bob Muldoon and Ruth Guthrie, two young outlaws who are brought down by the authorities in the hills of Texas. Four years later, Bob escapes from prison and sets out across the countryside to find Ruth and the daughter he's never met – unaware that Ruth has set her past behind her and struck up a relationship with a lawman who is tied to their violent past."
"Don Jon's Addiction"
This comedy film is written, directed by and stars Joseph Gordon-Levitt.  In his first feature film directorial debut Gordon-Levitt stars along side Scarlett Johansson, Julianne Moore, Brie Larson and Tony Danza.
Plot:
"Jon Martello (Gordon-Levitt) is a modern day Don Juan who objectifies everything in his life, especially women. His friends call him Don Jon because of his ability to pull "10s" every weekend without fail. But his addiction to porn has made him dissatisfied with life and he sets out on a journey to find a more gratifying sex life. However, he ends up seeing the bigger picture and learning more about life and love through two different women."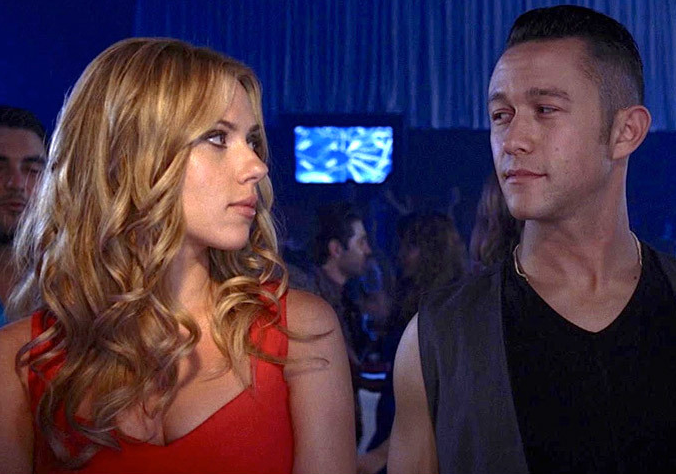 "The Necessary Death Of Charlie Countryman"
This romance comedy, directed by Fredrik Bond, stars Shia LaBeouf, Rupert Grint, Evan Rachel Wood and Mads Mikkelsen.
Plot:
"Charlie Countryman (LaBeouf) is just a normal guy until he meets and falls in love with Gabi (Wood), a Hungarian girl after he sits next to her father on a plane that resulted in his death. But Gabi is married to Nigel (Mikkelsen), a violent and mentally unstable crime boss with a gang of thugs at his disposal. Armed with little more than his wit and naïve charm, Charlie endures one bruising beat down after another to woo Gabi and keep her out of harm's way. Finally his exploits of blind valor create such a mess that he's left with only one way out."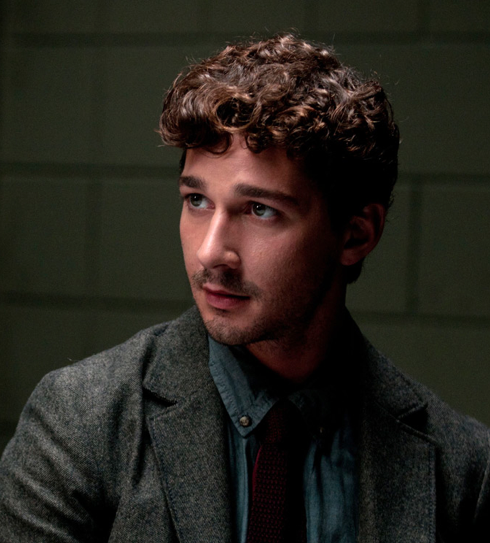 This is a biographical film about porn star Linda Boreman, better known as Linda Lovelace.  Directed by Rob Epstein and Jeffrey Friedman, and starring Amanda Seyfried, Peter Sarsgaard, Sharon Stone, Adam Brody and Juno Temple.
Plot:
"Linda Boreman gets under the all-consuming influence of her abusive husband and self-declared manager, who uses all means possible to persuade her to comply with his demands.  The fragile woman becomes an infamous porn star, seems to be happy, but eventually breaks free from her husband and discloses the truth in order to prevent other women from getting similarly exploited."