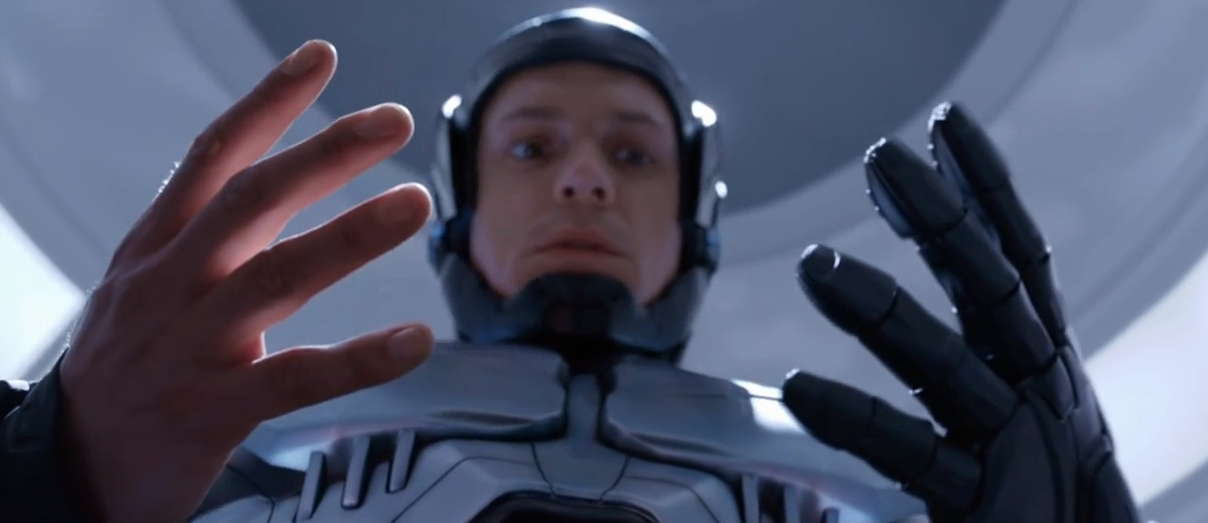 A while back we showed you some behind-the-scene photos and video of RoboCop and his new motorcycle for the upcoming film remake. Today we've got the first trailer which gives a little background of how Robocop came to be!
After a car explosion gruesomely injures police officer Alex Murphy (played by Joel Kinnaman), brilliant scientist Dr. Dennett Norton (Gary Oldman) and the villainous OmniCorp CEO Raymond Sellars (Michael Keaton) rebuild the maimed Murphy into… RoboCop!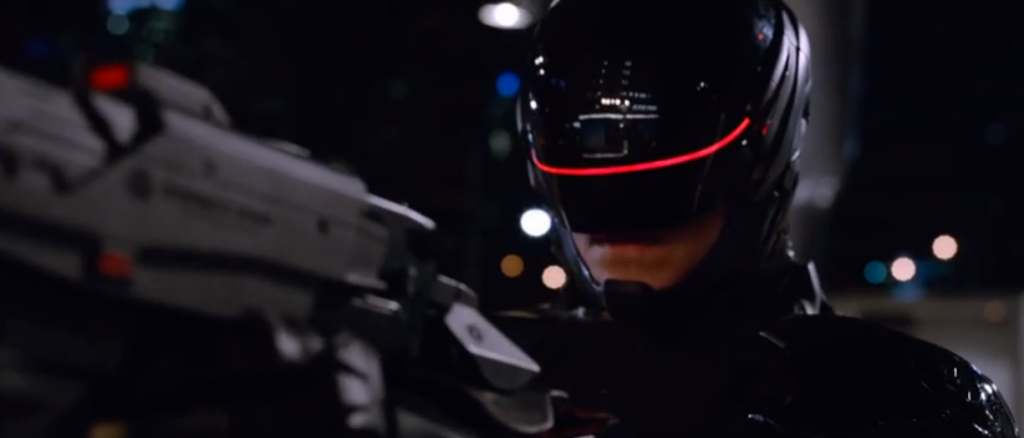 The movie is directed by  Jose Padilha, and stars Joel Kinnaman, Gary Oldman, Michael Keaton, Samuel L. Jackson, Abbie Cornish, Jackie Earle Haley, Michael K. Williams, Jay Baruchel, Jennifer Ehle, and Marianne Jean-Baptiste.
Here's the trailer… Enjoy!