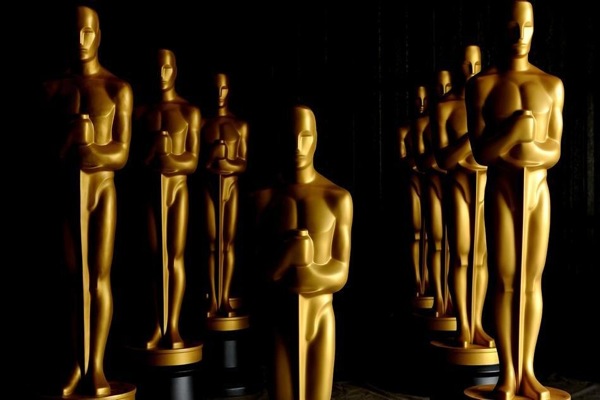 The Academy of Motion Picture Arts and Sciences has just announced that next year's Oscars will be pushed back to March 2, 2014.
The reason for the postponement of the show is due to the Winter Olympics that will be rolling around next year. The Oscars are normally held in February each year, except every four years when the Olympics interfere.
The Oscars were held on February 24th this year by comedian Seth MacFarlane. Rumors are already surfacing that Justin Timberlake will be gearing up in his "suit and tie" to host the Awards next year.