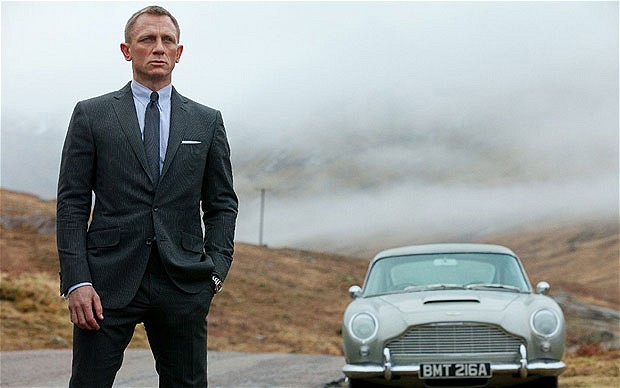 The year 2012 will be an unforgettable one for Sony Pictures. The studio broke its previous record of $3.585 billion this weekend with a little help from Bond, James Bond.
Sony's "Skyfall" is now the highest-grossing Bond film, earning an impressive $699.2 million worldwide. Sony's chairman for worldwide marketing and distributing told Variety, "Exceeding $4 billion globally is a true rarity in this industry and it's an extraordinary accomplishment for all of us at Sony Pictures."
The final record for "Skyfall" to break will be the title of top-grossing Sony movie of the year. The current holder of the title is "The Amazing Spider-Man" which earned a whopping $754 million.