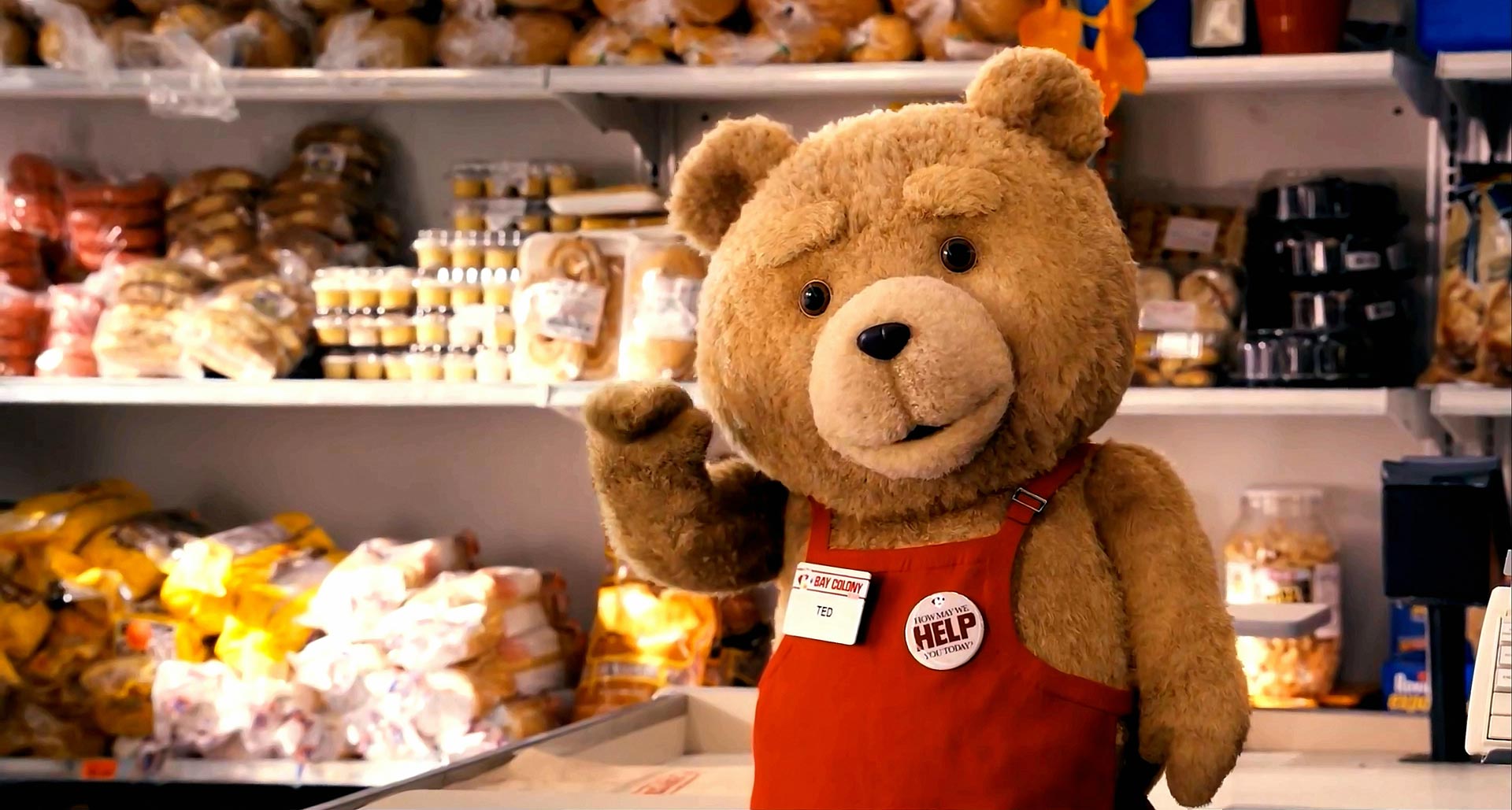 America's soon-to-be favorite teddy bear has snatched the June 29th slot due to Paramount's decision to postpone the release of "GI Joe: Retaliation."
One month prior to the scheduled release of the "GI Joe" sequel, Paramount Pictures decided that it would be best to convert the film from 2D to 3D.
Universal was quick to grab the vacant release date to introduce "Ted" to the world. The studio originally planned to release the film July 13. "Ted" will now have to compete with Sony's "The Amazing Spiderman," in theaters the following weekend.
"We're going to do a conscientious 3D job because we've seen how it can [do] better box office internationally. Jim Cameron did all of Titanic's 3D in post – and look how well that movie turned out", a studio exec revealed.
From the creators of "Family Guy," "Ted" tells the comedic story of a man and his cuddly friend. "GI Joe: Retaliation" will now be released March 2013.