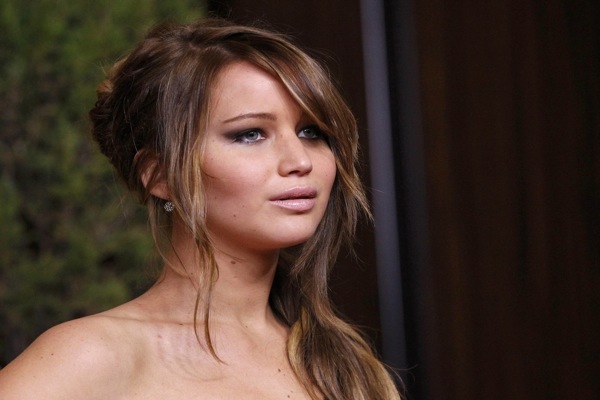 Stunning actress, Jennifer Lawrence apparently felt "odd" having her Oscar on display in her home. The modest 'Hunger Games' star decided to give her award to her mother to put on display.
Jennifer Lawrence won the Oscar  for Best Actress this year for her role in 'Silver Linings PLaybook.'
So, friends of Jennifer will be disappointed if they are looking to get a glimpse of the little golden man while over at her place. The actress plans to let her mother keep the award at her parent's home for the time being.