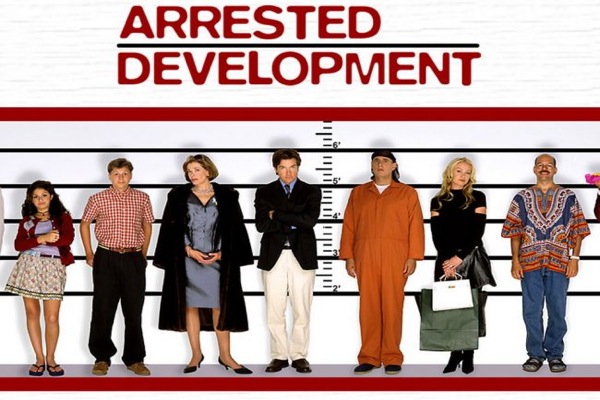 Fans have been anxiously waiting for the announcement of the "Arrested Development" movie release date. Actor Jason Bateman recently provided I am Rogue with an update on the film:
"The movie is not a done deal yet. In fact, I don't even think they've started making the deal for that yet … [The marketing] keeps saying it's a new season, but it's actually a bunch of episodes that set up the movie. It asks a bunch of questions that then the movie answers. So it's kind of a package. Unfortunately, there's probably going to be about a year, maybe year and a half gap between the two … It wasn't perfectly scheduled, but we were just happy to get together as soon as we could.
It appears that the group behind the series is waiting to see how the fourth season carries out before making an official commitment to a film. That being said, fans should expect to wait at least a year before they will be able to see their favorite series on the big screen.