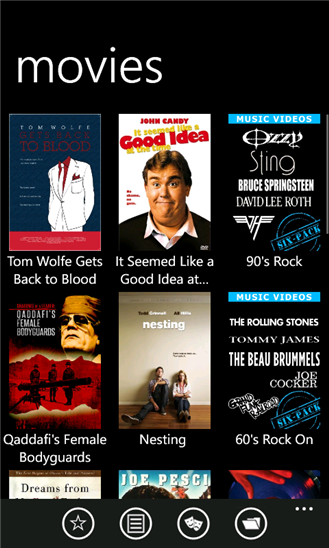 BIGSTAR Movies is now available on the Windows Phone Store!  It's available both for Windows Phone 8 and Windows Phone 7.8!
Simply click on any image in this post to be taken to the Windows Phone Store.
The Windows Phone accepts in-app payments and they are available in the following auto-renewal periods:
Subscription options for unlimited full length viewing:
1 Month: $4.99 per month (First Month Free!)
3 Month: $9.99 per quarter
6 Month: $17.99 bi-annually
12 Month: $34.99 annually
That's one month of streaming movies for $5 and a whole year only $35!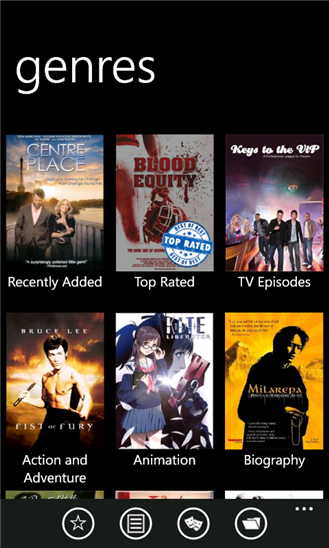 BIGSTAR Movies is the one-stop destination for the best movies and TV shows and provides an outlet for global audiences to watch titles instantly through almost any Internet-connected device, including Windows Phone 7 / 8, Android, iPhone, iPad, Roku and many more!
BIGSTAR Movies allows movie lovers to discover award winning films, indie movies, hard-to-find festival winners, documentaries, foreign films, cult favorites and much more!