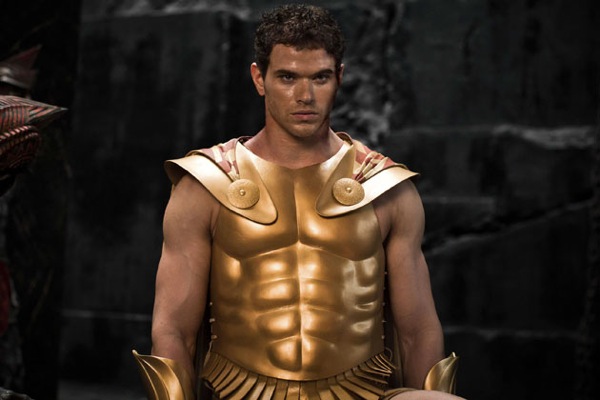 Twilight star, Kellan Lutz has landed the lead role in Hercules 3D which will begin filming in Bulgaria in May. You may remember the actor as Emmett Cullen in the vampire film, who demonstrated his strength and stamina in The Twilight Saga.
According to The Hollywood Reporter, "Hercules 3D will have at its center a love story between the son of Zeus and the mortal princess of Crete, who was promised to his older brother despite her love for Hercules."
Hercules 3D is one of two movies that will be released about the Greek god this year. The film is being worked on by Renny Harlin.