MARILYN MONROE  1926 – 1962
On August 5th 1962, Marilyn Monroe passed away in her Brentwood home in Los Angeles.  She was only 36 years old.  The coroners office recorded her death as "barbiturate poisoning" from a probable suicide.  However many theories, including murder, have circulated about the circumstances surrounding her death and the timeline after her body was found.  CIA, Mafia, the Kennedy's, and more are just some of the conspiracy theories people love to entertain.
In honor of her iconic career, you can stream the amazing documentary 'The Legend of Marilyn Monroe' (1966) by clicking on any of these stunning photos.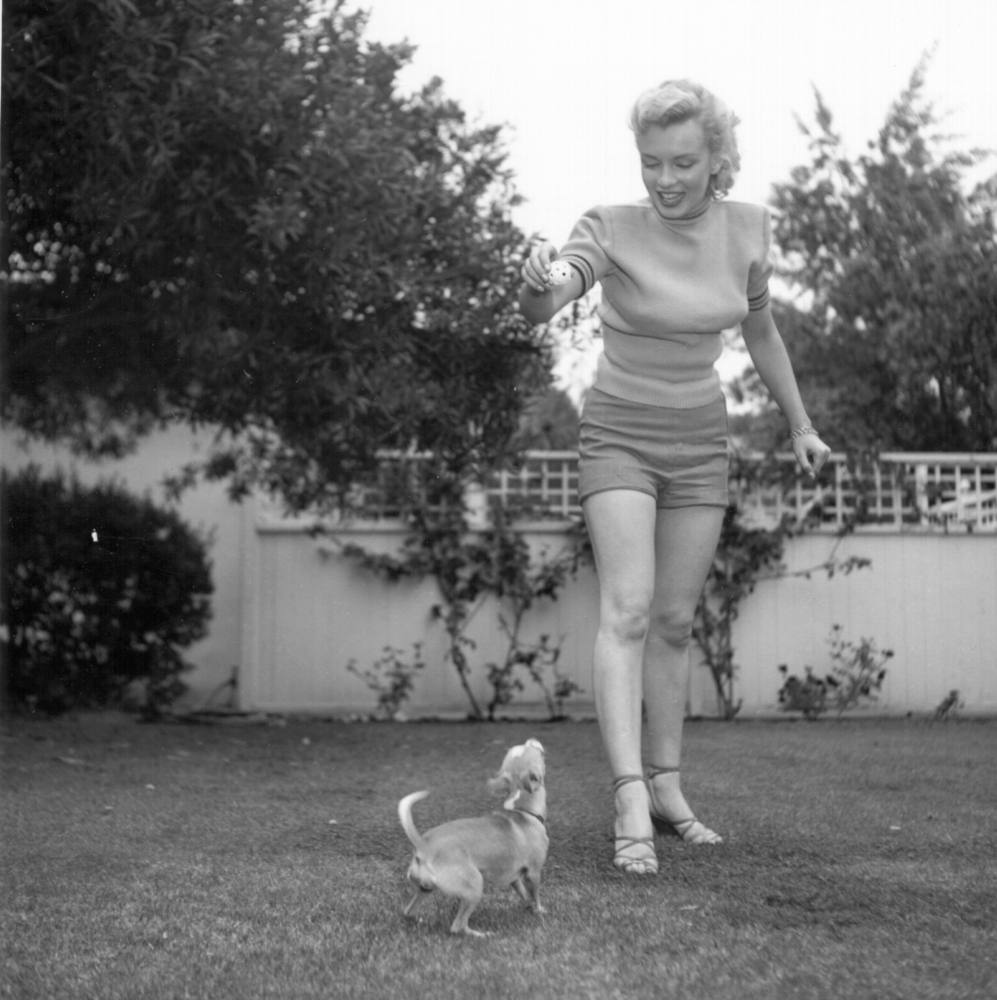 This is a remarkable documentary about the life and career of 1950s sex symbol Marilyn Monroe, narrated by director John Huston (who worked with her on 'The Misfits'). Included are interviews with friends, cast and crew who worked with her and others who knew her, clips from her films and some scenes that were cut from her earliest movies and not seen for many years.