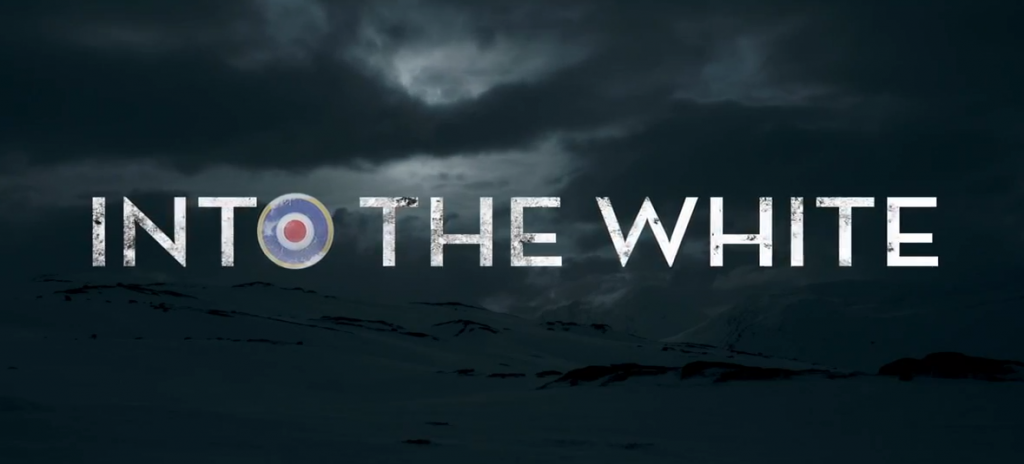 Rupert Grint is starring in a new WWII film titled 'Into the White'.  This looks like a good step in the right direction for the actor who played infamous Ron Weasley in the 'Harry Potter' series.  I can only imagine how hard it might be to peel one's acting career away from that role.  Not a lot of actors have been successful in breaking away from such iconic film roles.  For example, will you ever see Mark Hamill as anything else but Luke Skywalker.  As cool as that is, it had to be a miserable feeling not being seriously cast in much else.
Anyway!  This movie looks really good, and the fact that it's a based on a true story makes it all the more interesting.
Directed by Norwegian filmmaker Petter Næss, 'Into The White' also stars David Kross, Stig Henrik Hoff, Florian Lukas, and Lachlan Nieboer.  Magnolia Pictures will release the film in theaters on April 12th, 2013.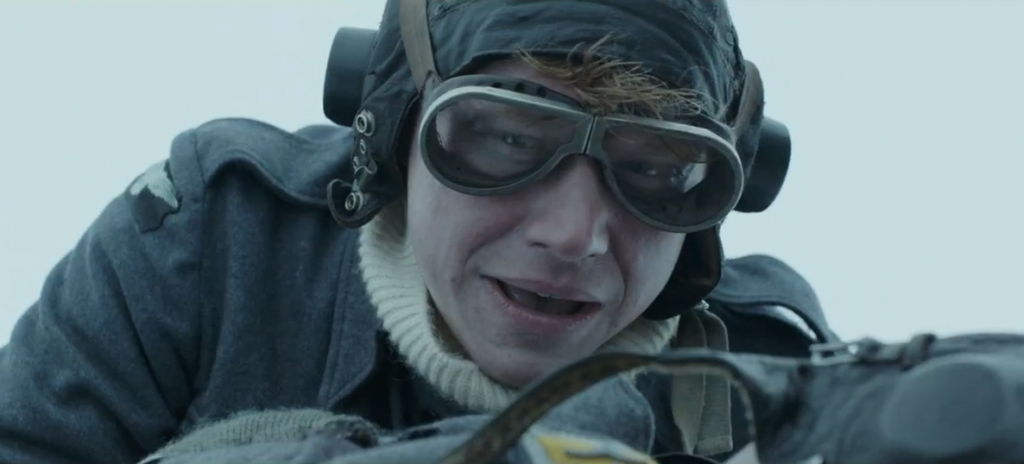 Synopsis:
The film is based on a true story.  On 27 April 1940, Luftwaffe pilot Horst Schopis' bomber, a Heinkel He 111, is shot down near Grotli by an Fleet Air Arm Blackburn Skua fighter, which then crash-lands.  The surviving German and British crew members begin to shoot at each other, but later find themselves huddled up in the same cabin.  In order to survive the harsh winter in the Norwegian wilderness, they have to stand together.  An extremely unlikely, lifelong friendship blossoms.
Here's the trailer…