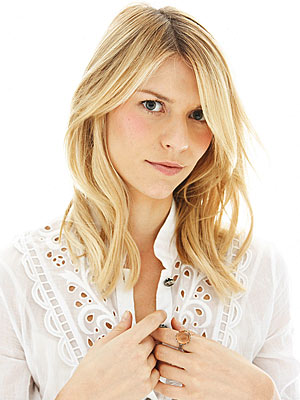 Claire Danes was born on this day in 1979 in New York City to Carla, a day-care provider and artist, and Christopher, a computer consultant and photographer. Danes first came to fame when she appeared as Angela Chase in 'My So-Called Life,' in which she earned an Emmy nomination and a Golden Globe Award.
Here are some fun facts about Claire that you probably didn't know!
Grew up in SoHo, New York City.
Took a break from Hollywood in 1998 to attend Yale University majoring in psychology but left after 2 years, returning to her acting career.
Was the first choice for the role of Rose in 'Titanic' but turned it down.
Several songs have been written about her or at least mention her name.
Was banned from the Philippines for making derogatory remarks about the country.
Auditioned for the role of Lisa Rowe, played by Angelina Jolie, in 'Girl, Interrupted'.